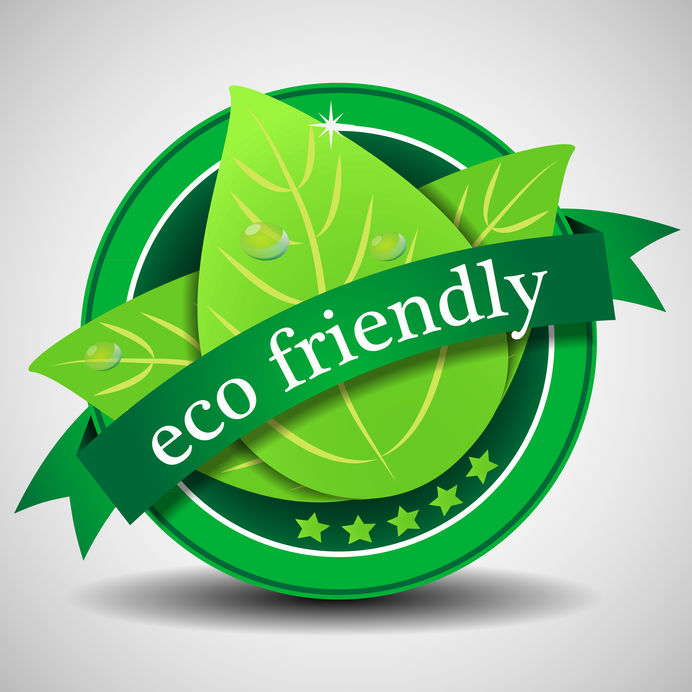 Start your next custom sticker project with a free quote for eco friendly label stock! In addition to offering a sustainable sticker option, we now offer water based inks on many products. Begin making a difference with sustainable sticker printing from Hart Mind Soul.
Because Hart Mind Soul and the HMS nation are always looking for ways to decrease our carbon footprint and offer more sustainable products, we proudly introduce our new, Stone Stock. Stone Stock is an excellent option when you need a durable label that is still environmentally friendly.
Furthermore, with a wide selection of water based inks used to print your stickers, everyone is talking about our new process. If you want a high quality sticker label that is also eco friendly, contact Hart Mind Soul and the HMS nation.
You already know that Hart Mind Soul has a reputation as being America's Best custom sticker company. And as part our our commitment to sustainability we owe it to our customers to always offer the most innovative products. Go ahead and request an estimate for eco friendly sticker printing today.
Because we are always open, you can get a free quote for eco friendly custom stickers 24 hours a day. If you want to shop around for the lowest prices on sticker printing, someone will always have better deals. However, no other sticker company in America offers the same level of quality and customer service as Hart Mind Soul.
You can finally get water resistant labels that are also eco friendly! Remember to ask about custom die cut stickers and CMYK, full color printing options when you call. Is it any wonder that Hart Mind Soul and the HMS nation are America's Best Custom Sticker Company?