Americas Best Custom Stickers
Hart Mind Soul Custom Screen Printed Stickers

Hart Mind Soul, Specializing in high quality stickers
Hart Mind Soul is America's best custom sticker choice
Professionals with an eye for detail, and who understand deadlines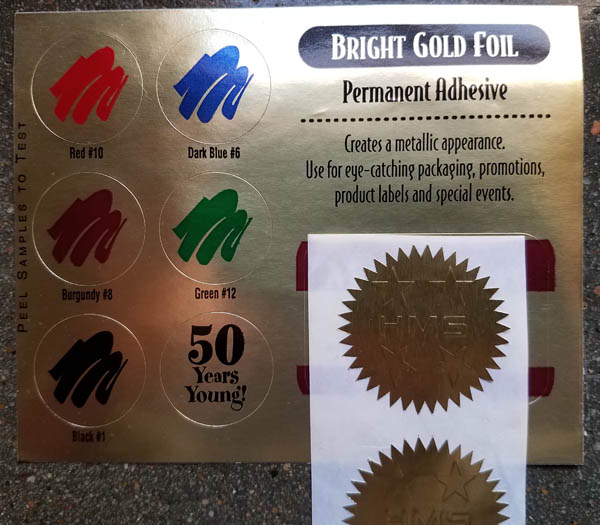 Highest quality stickers, vinyls and inks available
Superior digital and screen printing sticker services
Custom Foil Stickers. Gold, Silver, Royal Blue, Purple
Reflective sticker label printing
Glow In The Dark stickers

With over 20 years of experience, perfecting our printing process, Hart Mind Soul is able to provide you with the highest quality custom stickers and labels anywhere.
Our Weather Resistant and Extended Life stickers are guaranteed to last for years. Field tested from the rain forests in Portland Oregon, to the desert heat and extreme conditions of New Mexico, our custom stickers are up to the test.
Strong, fade resistant colors that hold fast under UV rays and winter ice are just some of the many benefits. Our 100% satisfaction guarantee will help you rest assured. Just read a few of our Five Star custom sticker reviews and see why we are Americas Best.

Contact Hart Mind Soul and the HMS nation, for a FREE custom sticker quote. Online: HMS@hartmindsoul.com  Or on the phone: 1-800-968-0799