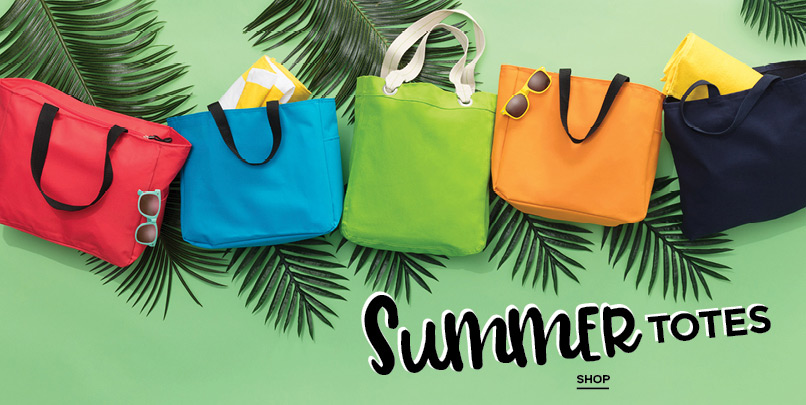 Did you know that Hart Mind Soul and the HMS nation offer screen printing on tote bags? When you need custom tote bags, we are here for you! Ask about special discounts on shipping for bulk screen printing orders.
Depending on your budget, there are many affordable tote bags and cinch packs to choose from. If you are looking for a nicer, heavy weight tote bag, we also have many options. Hart Mind Soul custom printed tote bags are available in a wide selection of colors.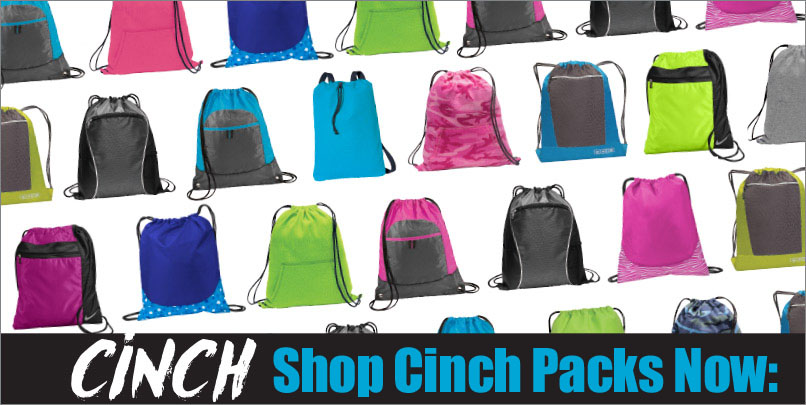 Canvas tote bags are the most popular, but you can also buy custom tote bags in other colors. Custom tote bags come in Red, Green, Blue, Pink, Orange, Black, Tan and many other colors. Ideal for marketing and advertising your business.
Remember, not only does Hart Mind Soul offer America's Best Screen printing on tote bags and cinch packs, we also have many other marketing and promotional items. Click here to learn more about All In One Marketing from the HMS nation.
Hart Mind Soul: (800) 968-0799