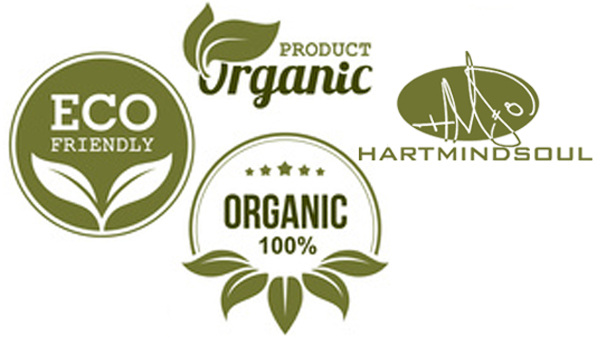 If you ask Google to Show Me the best choices for Water Based Screen Printing Inks and organic cotton, Hart Mind Soul will come up in the Top 10 list. Because we believe in sustainable fashion options, the HMS nation proudly offers Water Based and Discharge Screen Printing Inks.
Furthermore, as a leader of sustainable fashion and industry standards, Hart Mind Soul now offers a full line of AllMade apparel. In addition to being an eco conscious tee shirt manufacturer, AllMade apparel also offers Recycled Cotton fabric options. You can learn more about the best shirts for water based screen printing by clicking this link.
The next thing you need to do is request a FREE quote. Because Hart Mind Soul and the HMS nation are open 24 hours a day, someone will always be here to answer your phone call and get your project started. You can also request a FREE water based screen printing quote from any mobile friendly device by simply clicking here.
Finally, a local screen printing company that distributes nationally! Contact us today and see if water based screen printing is a good fit for your next apparel project. Remember, all of our custom orders are backed by a 100% Satisfaction Guarantee, so you can rest at ease when shopping with Hart Mind Soul.
Would you like to know more about sustainable fashion options, Organic Cotton, or Recycled Fabrics? You can find more information on the HMS nation blog and YouTube Channel. Either way, make sure to read our Five Star Screen Printing Reviews before you buy Water Based Printed T Shirts.
Conclude your search for Water Based Screen Printing Ink and Organic Cotton Fabrics by contacting the industry experts at Hart Mind Soul and the HMS nation.