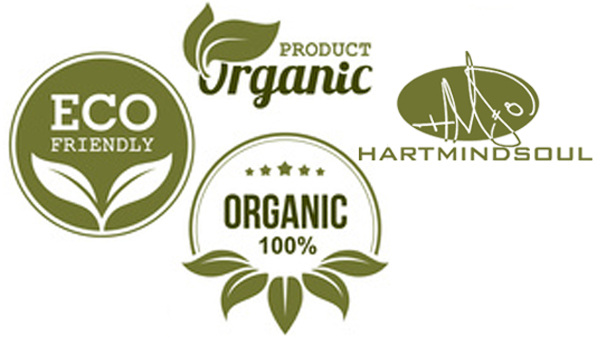 You already know that Hart Mind Soul and the HMS nation have America's Best Custom Screen Printing and Embroidery Reviews. But did you know that we now offer the best, eco conscious and sustainable products on the market? If you want to know more about Organic Cotton Hats and T shirts, just click here.
In addition to Organic Cotton, Eco Friendly Hats and Recycled Fabrics, we also offer water based screen printing ink. Because Hart Mind Soul understands that providing sustainable fashion is essential to being a leader in the industry, we are proud to offer a full line of products from AllMade apparel.
Furthermore, when you buy Organic or Recycled T shirts and hats from Hart Mind Soul, we will make a donation to SeeTurtles.Org and help save the sea turtles. When you start to add up all the reasons to buy embroidery from Hart Mind Soul, it is easy to see why we are America's Best marketing company.
You can also buy products that are not sustainable, such as; Polyester, DriFit, Tri Blends and 50 / 50 composite fabrics. Your end result will depend largely on the style of hat or T shirt you select. Because many of our customers ask about the lowest price, we offer a variety of different style options.
So how do you know how to choose the best style? You can shop our online, apparel catalog for the most popular fashions and apparel styles. Or you can click here to request a few recommendations from our team of design professionals.
You can finally find all the best Organic Cotton Hats and Water Based Screen Printing Ink near you. The last time you bought custom embroidery or screen printing, did you have the choice to buy sustainable products? Ask about Organic Cotton and Eco Friendly Hat Options or click here to watch our review on YouTube.