Hart Mind Soul & the HMS nation

100% Satisfaction Guarantee
We know the HART of our Marketing Company is customer service and quality products. That is why Hart Mind Soul and the HMS nation offer a 100% satisfaction guarantee on custom screen printing, stickers and embroidery. For unparalleled customer service contact Hart Mind Soul. 1800.968.0799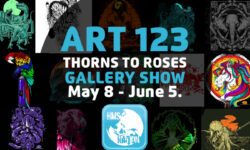 Bring the family to our ART 123 Gallery Show, May 8th through June 5th. View framed art and glossy posters at ART 123 in Gallup, NM 87301. All rights reserved.
Learn how to register a trademark the easy way with our all-in-one business start up package! Get everything you need from Trademark Registration to Logo Design.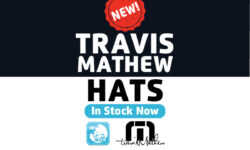 Have you seen the New Travis Mathew Hats from Hart Mind Soul? Ideal for custom embroidery, ask about the new FOMO, Cruz Trucker Hats and Rad Flexback Cap style.
Ask about custom stickers!

Specializing in the printing of foil labels, scratch and sniff stickers, glow in the dark ink, and reflective materials. Hart Mind Soul, is America's Best choice for high quality, custom stickers.