Heart Hart Mind Soul & the HMS nation
HART Heart Mind Soul. America's premier screen printing and sticker distributor. Hart heart Mind Soul and the HMS nation was founded in 1998 in order to provide graffiti artists with a productive outlet for expressing talent and ideas. Heart HART Mind Soul and the HMS nation continue to grow and diversify by staying on the cutting edge of new ideas, quality apparel and innovative marketing strategies. At Hart HEART Mind Soul, we hold dear original concepts of freedom and expression while helping others towards self-empowerment, setting and reaching goals, being accountable, and exceeding one's own dreams. Together we are the HMS nation. Together we are making the world a better place!
100% Satisfaction Guarantee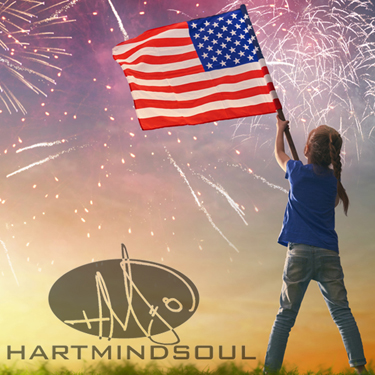 We know the HART heart of our custom screen printing, embroidery and sticker business is customer service and quality products. This is why Hart Heart Mind Soul and the HMS nation proudly offer a 100% satisfaction guarantee on our products and services. Our commitment to excellence means that we get your job done right, on time, the first time, guaranteed. For unparalleled customer service and the highest quality screen printing across America, contact Heart HART MIND SOUL today. - 1800.968.0799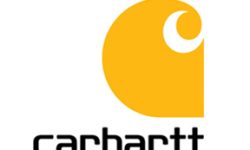 Where Can I Buy Carhartt Near Me? Shop online with Hart Mind Soul and the HMS nation and ask about FREE shipping.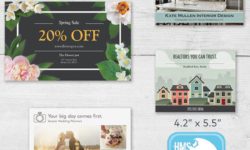 Find high quality, custom printed postcards and flyers for events.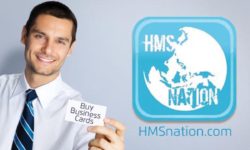 Get your business started with custom business cards for sale near Portland, Oregon 97210
Ask about custom stickers from the HMS nation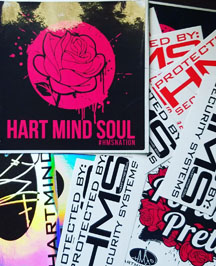 Specializing in the printing of foils, scratch and sniff, glow in the dark, and reflective inks, Heart HART Mind Soul, is the BEST choice for high quality screen printed stickers across America. HMS nation, 100% customer satisfaction guaranteed.