Hart Mind Soul & the HMS nation

100% Satisfaction Guarantee
We know the HART of our Marketing Company is customer service and quality products. That is why Hart Mind Soul and the HMS nation offer a 100% satisfaction guarantee on custom screen printing, stickers and embroidery. For unparalleled customer service contact Hart Mind Soul. 1800.968.0799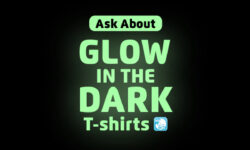 Where can I buy Glow In The Dark Tee Shirts near Portland, Oregon? Everyone agrees Hart Mind Soul and the HMS nation are America's Best Screen Printing Company.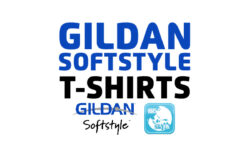 Find Gildan SoftStyle Tee Shirts on sale from Hart Mind Soul! Perfect for custom screen printing, these 100% Ring Spun Cotton T Shirts are extremely soft.
Looking for a last minute Valentine's Day Gift? Shop our Valentines Day Poster Sale and get free shipping on full color, high gloss posters from Hart Mind Soul.
Ask about custom stickers!

Specializing in the printing of foil labels, scratch and sniff stickers, glow in the dark ink, and reflective materials. Hart Mind Soul, is America's Best choice for high quality, custom stickers.