Hart Mind Soul Custom Screen Printing


At Hart Mind Soul, we have a passion for quality prints on quality garments. Our life long commitment is to excellence and we proudly pass this dedication for quality along to you.

When you choose Heart Mind Soul, you are choosing to make the world a better place. For over a decade, the HMS nation has proudly made annual donations to help endangered animals around the world. Additionally, we now offer waterbased, eco friendly screen printing inks and T shirts made from recycled materials.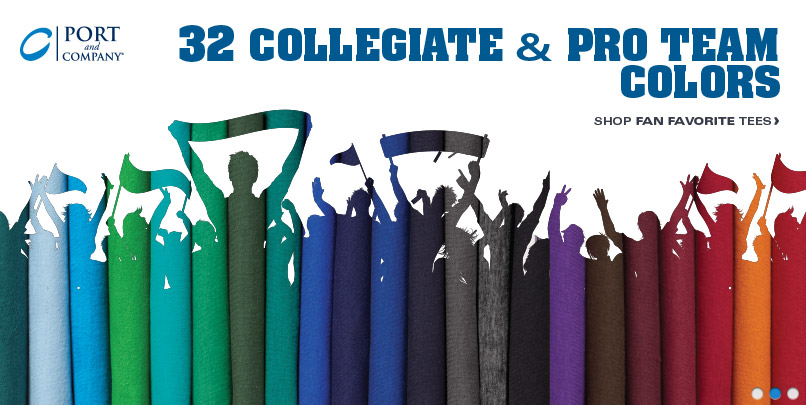 Hart Mind Soul Custom Screen Printing is perfect for: Business, Schools, Sports Teams, Non Profits, and Special Events