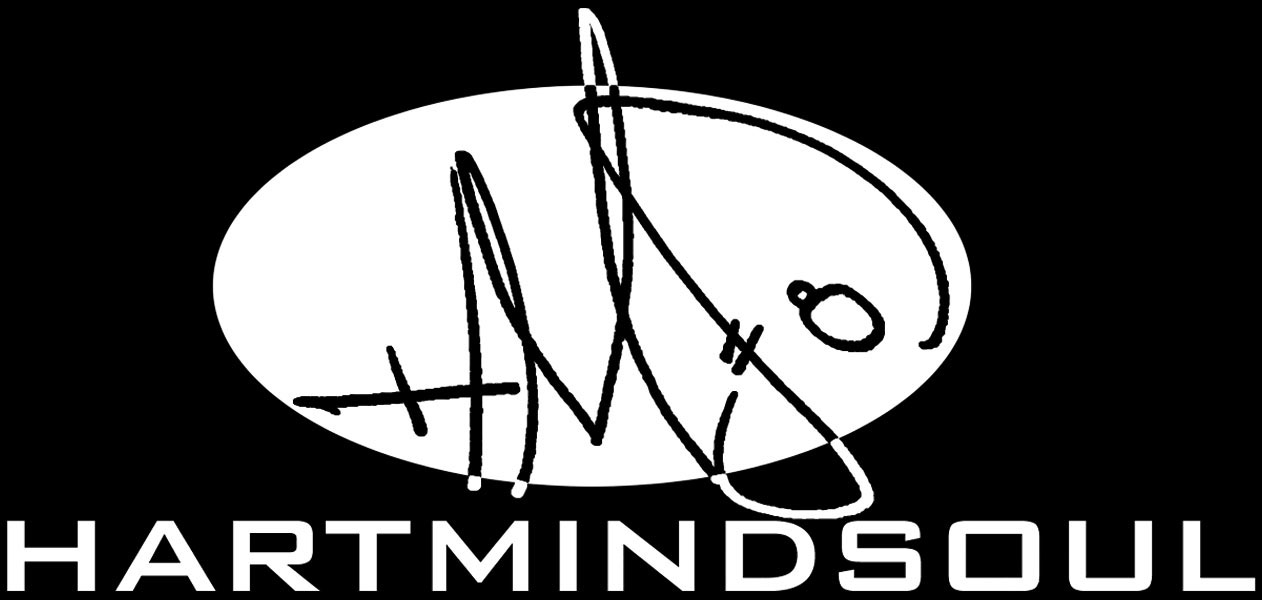 Are you looking for a fun and creative way to market you business or event? Custom screen printed Glow in the Dark stickers are a unique way to attract attention to your brand, company or event. Available in a number of shapes and sizes, Glow In The Dark stickers are a great opportunity to let your marketing light shine.
What is the minimum order for Custom Glow In The Dark Stickers and screen printed labels? Due to the nature of Glow In The Dark screen printing and sticker inks the minimums are quite high. Glow in the dark sticker minimums start at around 10K – 20K units depending on the size and shape of the sticker.
How much do custom Glow In The Dark Stickers cost? Custom printed glow in the dark stickers are one of the most  expensive stickers on the market. Aside from Scratch and Sniff stickers, these are probably the second most costly sticker you can buy. However, you get what you pay for when you order custom glow in the dark stickers from Heart Mind Soul.
How long does it take to get my order of Glow in the dark stickers after I buy them? Standard turnaround time on NEW orders of glow in the dark screen printed stickers take about two and a half weeks. During Holidays like Thanksgiving, Christmas and the New Year, orders may take additional time for completion and shipping.
Does the HMS nation offer RUSH Sticker Printing Services on Glow In The Dark Stickers? Hart Mind Soul can accommodate RUSH sticker and screen printing orders when our production schedule allows. Additional RUSH and shipping charges will apply. Call or email directly to request details on rush sticker jobs.