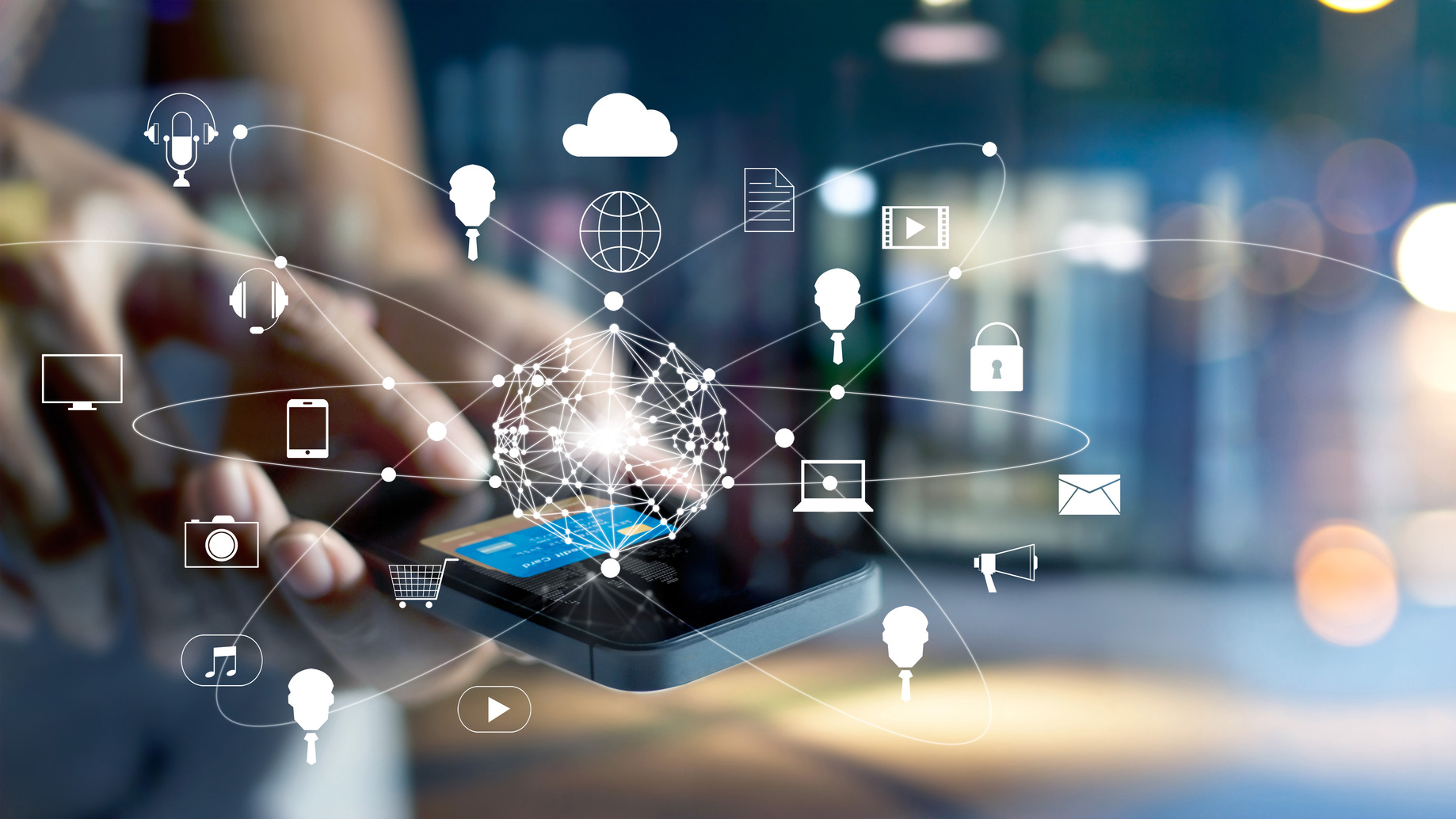 Did you know that Hart Mind Soul and the HMS nation now offers Marketing and Advertising Services? That's right! With 20 years of successful business planning, guerrilla marketing and real world, digital advertising experience Heart Mind and Soul are proud to offer unique advertising and marketing solutions guaranteed to turn heads and drive traffic. From local print advertising to large scale internet marketing campaigns it is easy to see why the HMS nation continues to lead the marketing industry.

Established as a household name in 1998, Hart Mind Soul and the HMS nation have branched out into a number of charitable programs and business ventures over the two decades that we have had the pleasure of being in business. With donation programs such as our "Save The Turtles" & "Save The Bees" campaigns you can see how we have been able to turn a simple product into a lifestyle choice that benefits a greater cause. It is our goal at Hart Mind Soul, to make the world a better place. Ask us about special community based marketing and local SEO campaigns designed to help you give back to a cause that is close to your heart.
Learn more about Rio Rancho Website Marketing & Advertising services, a sister company of Hart Mind Soul and the HMS nation. Dedicated to providing exceptional marketing campaigns aimed at driving sales and increasing brand awareness. Find the same Five Star commitment to quality and excellence that you have come to trust from the makers of Heart Mind Soul custom apparel, screen printing and stickers.