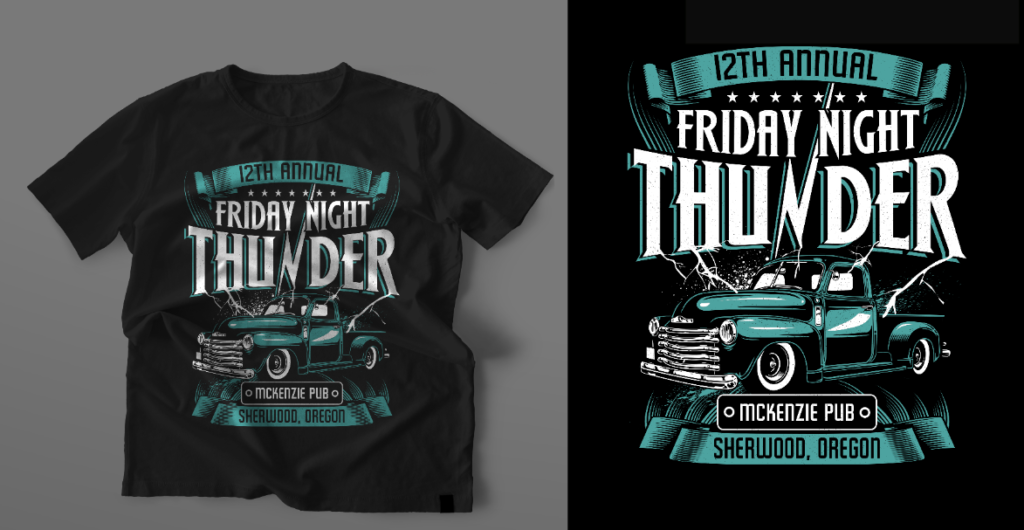 Do you need custom printed T shirts, tote bags, hoodies or stickers for an upcoming event in your area? You can find everything you need all in one place when you buy from Hart Mind Soul. In addition to having over twenty years of screen printing and design experience, we are one of the only companies to offer a 100% Satisfaction Guarantee. Maybe that is why we are America's choice for Event T shirts and design services.
Furthermore, when you buy Event T shirts and artwork from Hart Mind Soul, you know that you are working with a professional company. Don't take chances on your local event with another screen printing company. If you want a quality graphic design screen printed in time for your event, hire a screen printer with consistent Five Star ratings and reviews.
Because Hart Mind Soul and the HMS nation have team of expert graphic artists, we can create unique and original designs for your team or event. You can take the next step and contact our offices 24 hours a day, even on holidays. Covnsequently, we are able to get RUSH screen printing jobs done faster than most other printers can return your phone calls.
Furthermore, our huge selection of T shirt and Tote Bag styles means you can shop around for either luxury or affordable options depending on your budget. Do you need help selection the perfect event T shirt or hoodie? You can contact our team of experts and get advise or suggestions before you buy.
In addition to event artwork, T shirts and Swag, we also offer a full suite of additional print and digital marketing services. That means you can buy everything from custom fliers and postcards to blog writing services and national marketing campaigns. The only question is, how big do you want your event to be?
You can take the next step and get a fee estimate for event T shirts, screen printing and artwork by clicking here. Remember, you can also call our offices any time of the day, because Hart Mind Soul is always open. Go ahead, browse our online apparel catalog and find the best T shirt style for your local events.