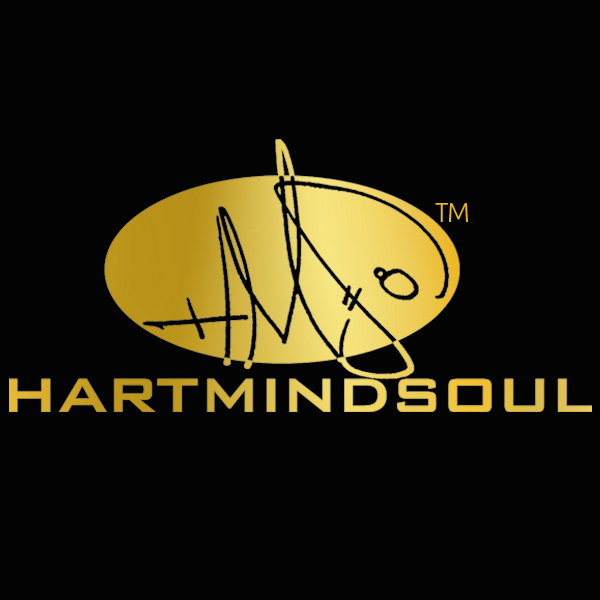 Have you heard the news? Hart Mind Soul TM is an officially registered trademark with the USPTO. That's right, just search the United States Patent and Trademark Office for the word mark, Hart Mind Soul to learn more.
In addition to custom screen printing and embroidery, our registered trademark also covers marketing and advertising categories. Furthermore, all graphic designs and original artwork shown on the HMS nation website and Hart Mind Soul social media channels is also protected from copyright infringements.
All you have to do is visit the TESS (Trademark Electronic Search System) and enter your mark. In this case, we entered the text, Hart Mind Soul. Upon searching the USPTO online database, you will find all queries for the term(s) you have entered.
After you enter the selection, a list of corresponding TM searches will populate. This is an excellent resource if you are researching existing Trademarks or want to register your own mark. We strongly advise consulting with a professional Trademark attorney before filing.
Alternatively, you can have the small business consulting team at Hart Mind Soul help you register your own Trademark. With so many options available, it can be difficult to find the right answer. Trust the professionals at Hart Mind Soul to help you with all your business startup needs.
Finally you can find all the Trademark Information about Hart Mind Soul in one place. With over twenty years of screen printing and marketing experience, it is easy to see why we have a reputation for being one of the best companies in America.