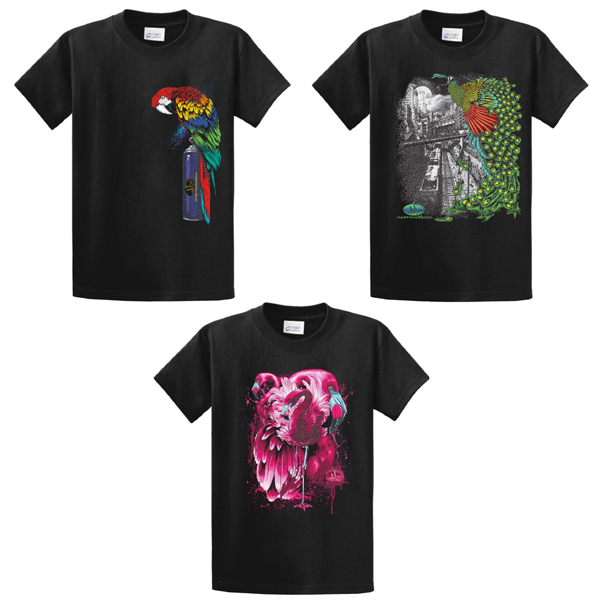 Do you need a new Graphic Design for your company or business? Because so much relies on your reputation, a strong logo is essential to today's business owners. You can have someone who studied graphic design at community college make a free logo for your company. Or you can hire a professional company to take your business to the next level.
Are you planning on starting a business in the New Year? The first thing you need to do is come up with a good logo and marketing concept. You can use your new graphic for company branding on business cards, websites and T shirts. The important thing is to begin branding your company in a way that will stand out.
You can get your company noticed in a crowd with custom logos for your brand. Click on the video to see some of the work we have done. It is easy to see why Hart Mind Soul and the HMS nation are America's Best Graphic Design Company.
Whether you have an existing company logo you need updated or are starting something new, choose HMS. Hart Mind Soul has over 20 years experience in the graphic design industry and know how to create top quality designs. Remember, all of our custom logo and graphic design projects are backed by our commitment to excellence.
The HMS nation Satisfaction Guarantee means that you will get professional graphic designs every time. Why would you buy graphic design and custom logos anywhere else? With your name on the line, trust an expert graphic design company near you.
Make your move and take your business to the next higher level with a custom graphic design. The last thing you want is for customers to shop from your competitor. Help your loyal customers find your business on social media with a custom graphic design.