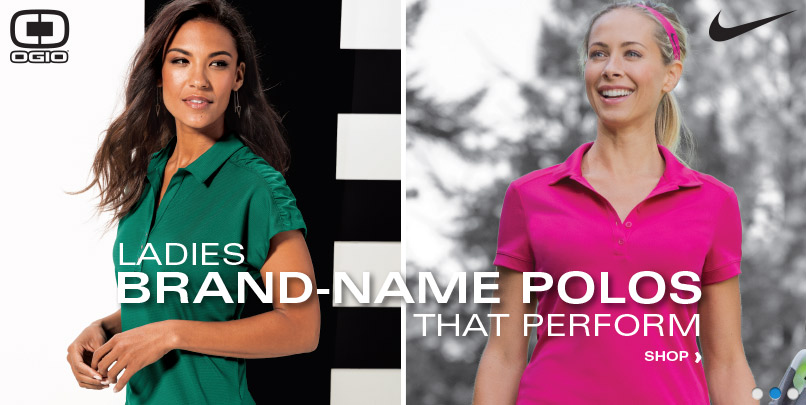 It's that time of the year again, when Portland and Vancouver area residents get ready for the Hood To Coast run. With hundreds of teams and thousands of runners taking part in the annual Hood To Coast event near Portland where do you go for custom screen printed team shirts or jerseys? With a wide selection of Nike, Ogio, Champion and Sport-Tek performance gear and only the highest quality screen printing and embroidery processes, trust the apparel experts at Hart (heart) Mind Soul and the HMS nation for all your online Hood To Coast custom printed team T-shirts.*
*Update, as of July 2019 Hart Mind Soul and the HMS nation no longer can help you with your Hood To Coast Relay shirts. Unfortunately "Hood To Coast" has sold exclusive rights to a corporation which will now oversee the entire process of ordering shirts. You can still order other team wear and relay products from us, just as long as they do not have the Hood To Coast Relay logo or any affiliation to the event.
We apologize to the hundreds of teams who have been ordering Hood To Coast screen printed shirts for their teams all these past years. We wish you the best of luck with the new, corporate screen printer.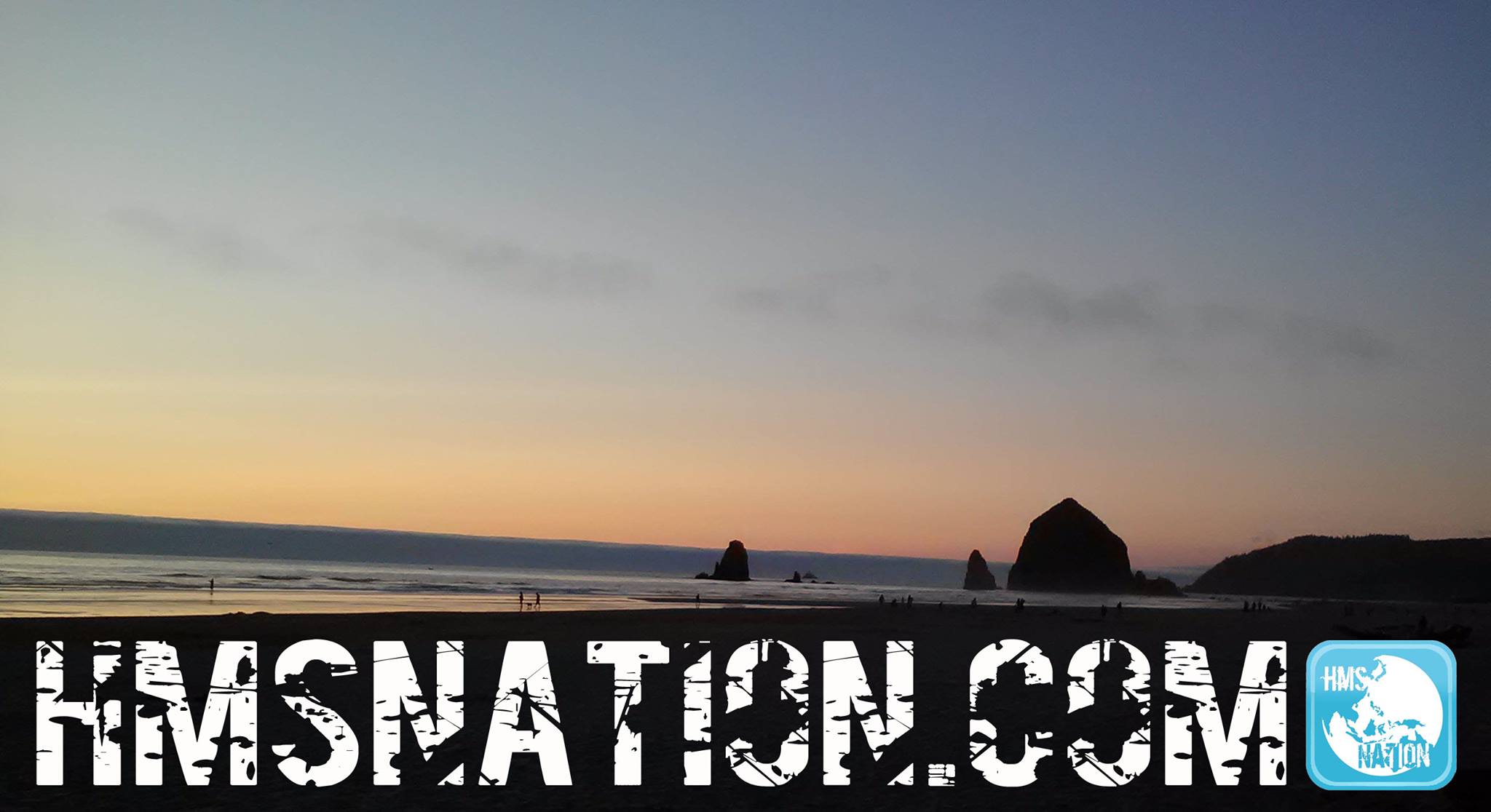 Make the most of the annual Hood To Coast Race Series in Washington and Oregon with custom printed DryFit style T-shirts for your team. Custom screen printed with your own graphic design or logo concept to give your Hood To Coast team that personal feel and advantage. Endurance apparel products and moisture wicking DryFit T-shirt and Polo technology help to keep you cool when the race gets hot. Request details online from the HMS nation and the makers of Hart Mind Soul. – Now serving Vancouver, WA. Please note, we are no longer able to print T shirts for Hood To Coast. You must now contact the Hood To Coast offices directly in order to buy shirts for your team.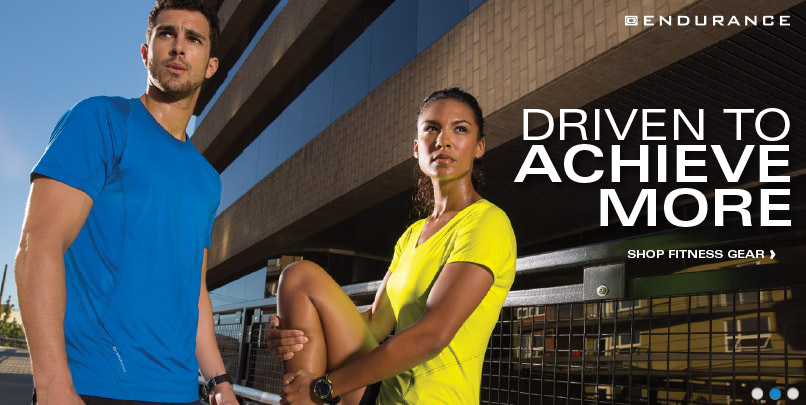 Backed by the Hart (heart) Mind Soul 5 Star Commitment to excellence, all Hood To Coast custom printed T-shirt orders where guaranteed to meet or exceed your expectations and deadlines making it easy for you to show up ready to win. Request a FREE custom Hood To Coast team T-shirt quote online from your smartphone, tablet, or favorite mobile device directly from the Hood To Coast website. Order relay shirts for other races online. Safe, secure, professional and "Always a pleasure." That's the Hart Mind Soul guarantee.