Start the new school year with Back to School specials from Hart (heart) Mind Soul and the HMS nation! From backpacks and kids clothing to custom printed stickers and internet discounts, contact the industry experts at Hart (heart) Mind Soul for Fall Fashion and Back to School specials near Portland and Vancouver.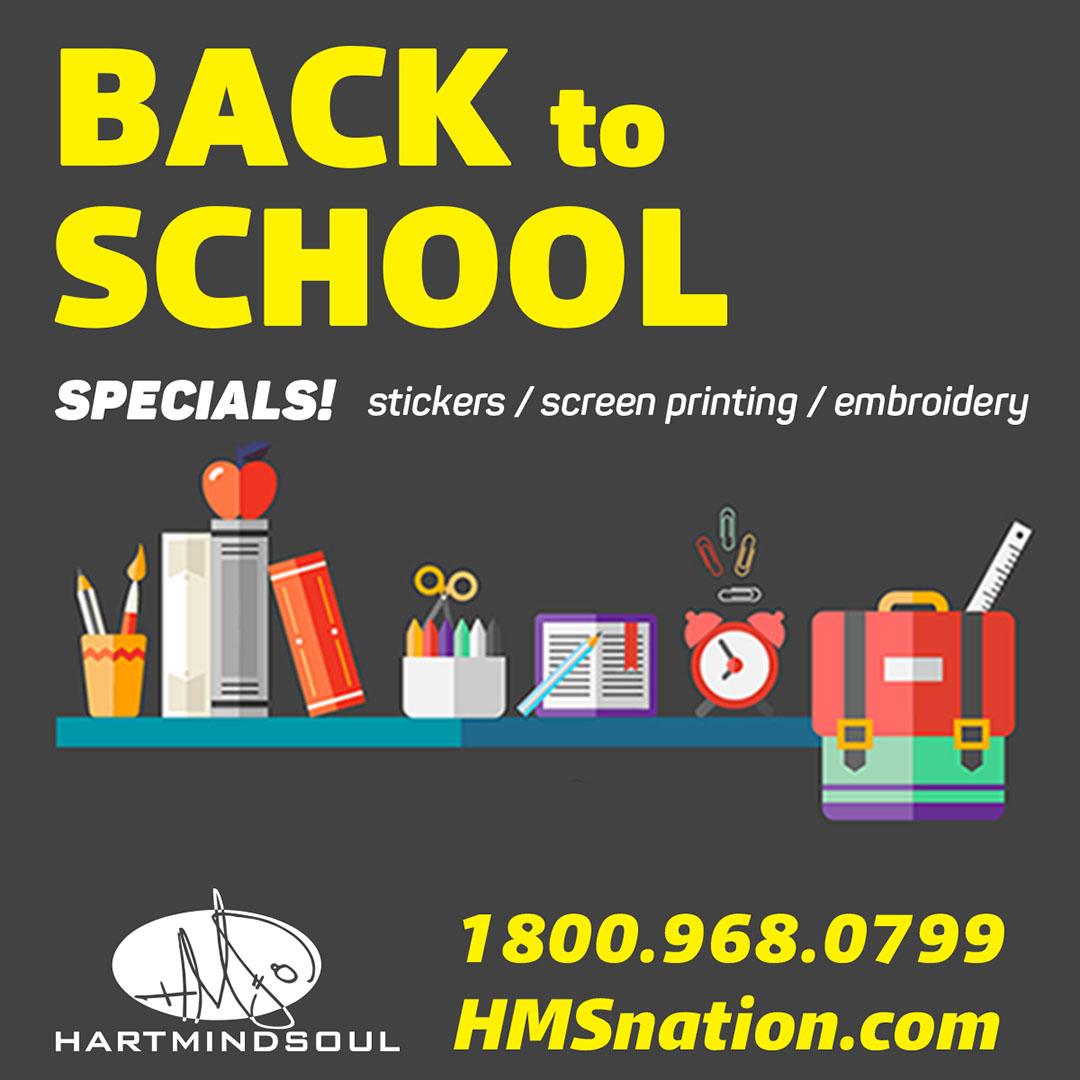 Back To School Specials Portland
Portland Back to School specials are just a click away with Hart (heart) Mind Soul. Our online HMS nation shopping cart makes it easy for you to get the hottest fall fashion and styles in time for the Back to School season. View our selection of graphic screen printed T-shirts online and get your kids ready for the next back to school adventure.

Hurry! Order Back To School specials online near Portland, Oregon and receive FREE shipping on all online HMS nation shopping cart orders. Click here to see the newest Portland Fashion Week Fall Fashions before they hit the runway and head back to school in style with Hart (heart) Mind Soul Back To School clothing specials on everything from screen printed t-shirts with HMS nation graphic designs and artwork to NewEra embroidered hats and Gold Foil stickers.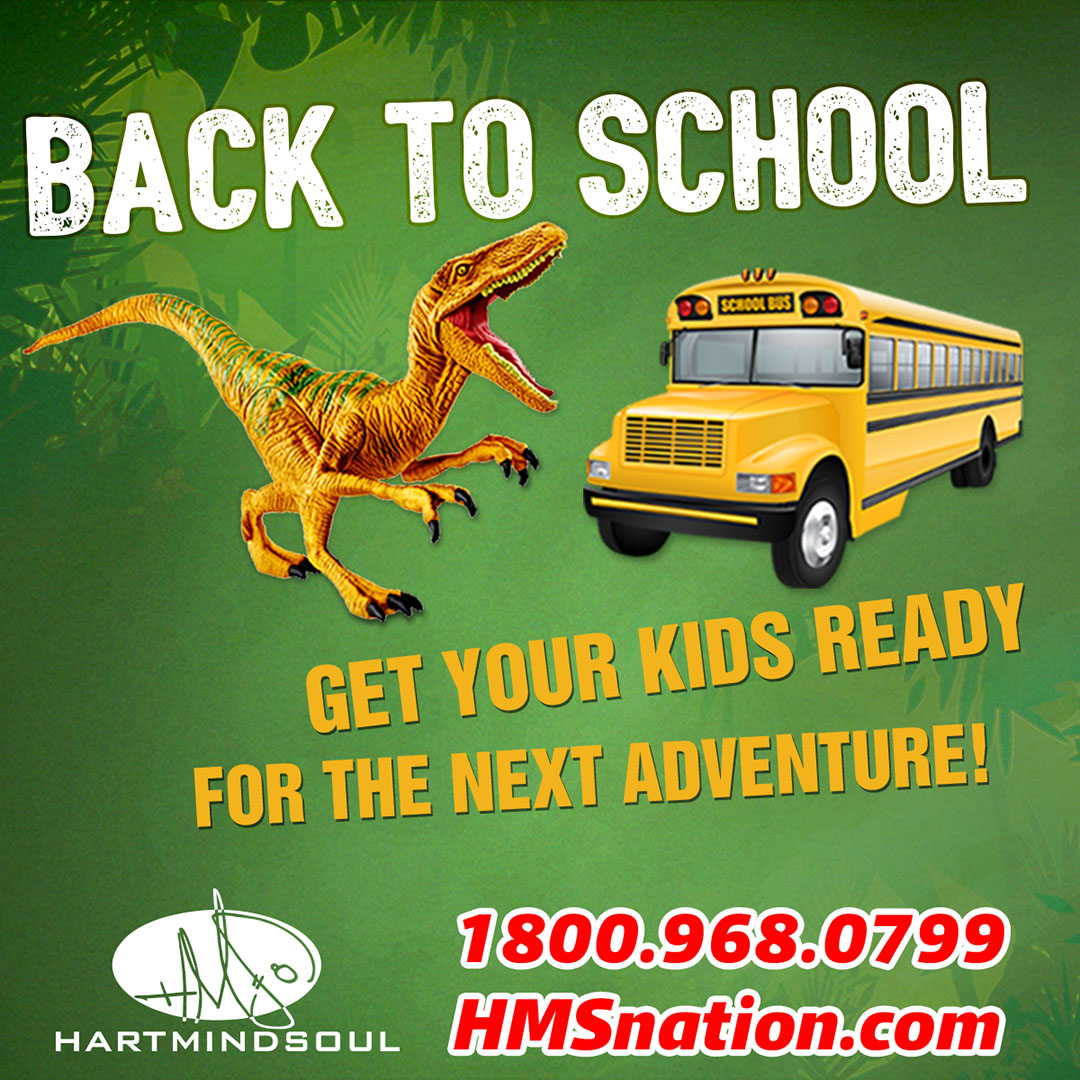 Request more information about Back To School Portland
Call Hart (Heart) Mind Soul directly – 1800.968.0799 or contact us online from your smartphone, tablet or favorite mobile device to get the hottest Back to School specials in Portland and Vancouver online!