Portland Black Friday Sales start early with Hart (heart) Mind Soul and the HMS nation! Contact Hart Mind Soul custom apparel, screen printing, embroidery and stickers services for all your Black Friday Printing needs in the greater Portland and Vancouver area.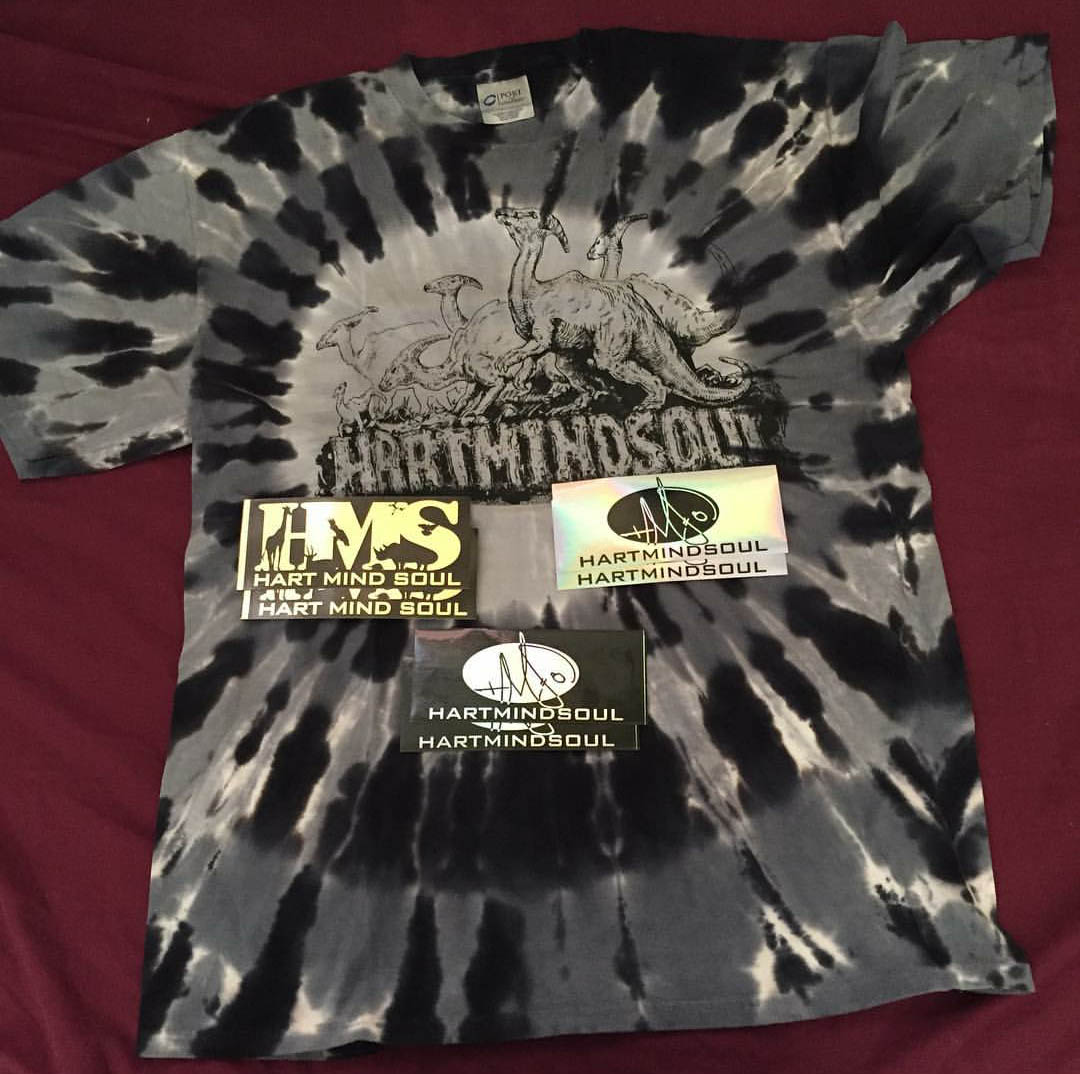 Need BLACK 100% cotton T-shirts? Thinking about t-shirt printing on BLACK, high quality DryFit Performance apparel? Time to upgrade your favorite BLACK custom printed hoodie or sweatshirt? Or do you just want a BLACK, New Era or FlexFit hat with BLACK Hart Mind Soul embroidery? Either way, FRIDAY is the time to order BLACK custom apparel products in Portland! Hart (heart) Mind Soul BLACK FRIDAY SPECIALS only available on FRIDAY, in the greater Portland area.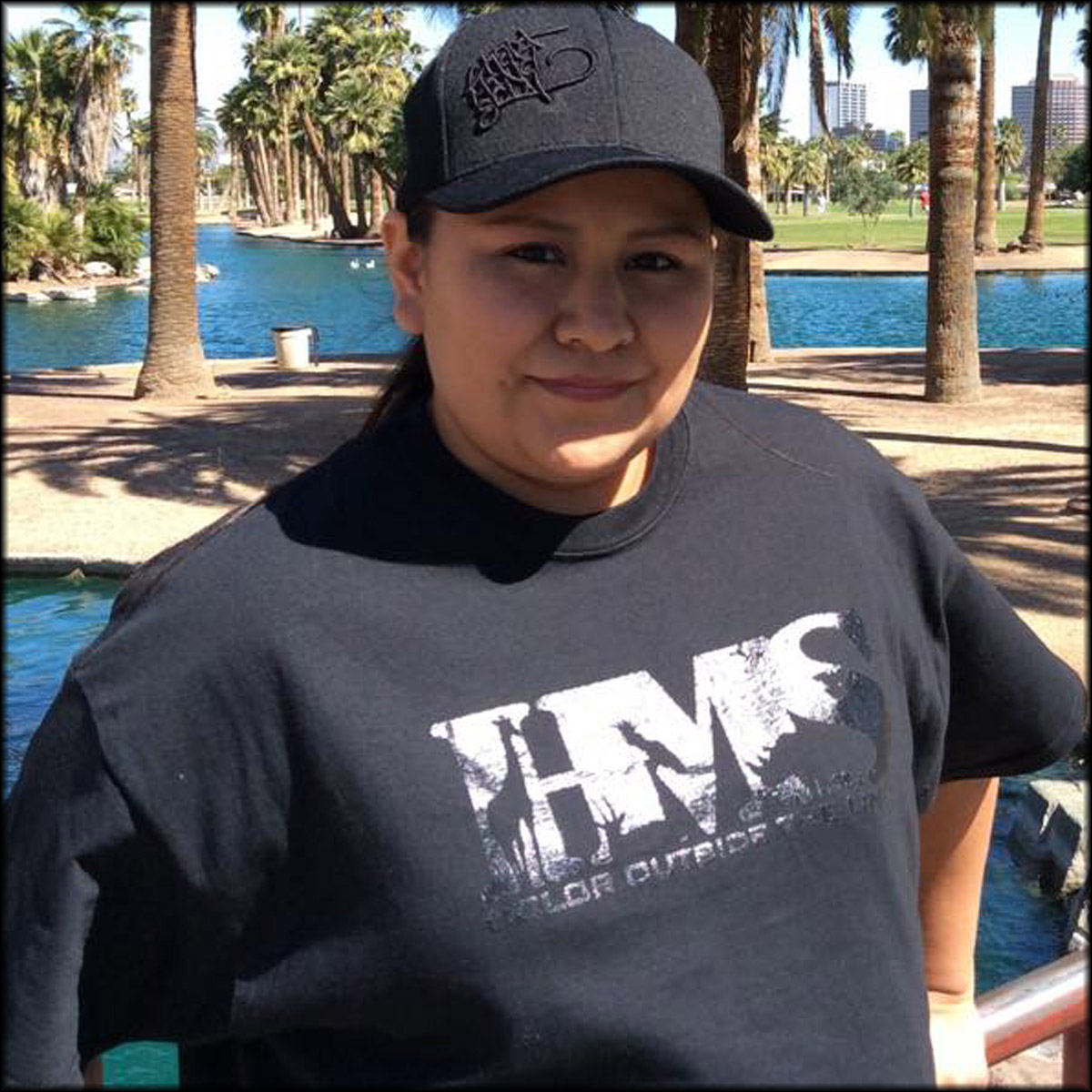 That's right! Black Friday Sticker and custom screen printing specials are now happening every week with the industry experts at Hart (heart) Mind Soul in Portland, Oregon. From BLACK tie dye t-shirts, to BLACK on BLACK embroidered FlexFit and New Era Hats, REQUEST SPECIAL PRICING* on all BLACK items every FRIDAY in PORTLAND. Need BLACK custom stickers FAST? Contact the HMS nation on line for special BLACK FRIDAY offers, discounts and special pricing.

*Must mention this offer when ordering. Offer subject to change. Some limits and exclusions may apply. Contact Hart Mind Soul in Portland for BLACK FRIDAY details. – 1800.968.0799