Hart (heart) Mind Soul and the HMS nation, custom screen printing, apparel and stickers are now available through the Highland Skateboard Shop in Highland, IN. Pick up your very own HMS Courage graphic design, skateboard, or Hart Mind Soul, Courage T-shirt from the good folks at the Highland Board Shop, Indiana.
Click here to follow the Highland Skateboard Shop, on facebook: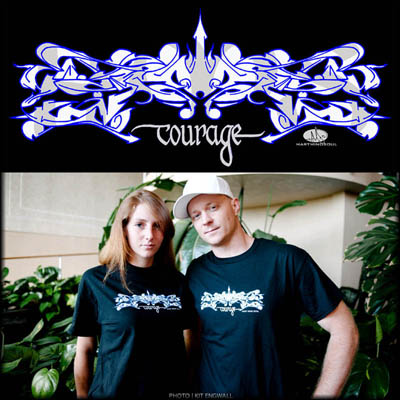 Lionhart, custom screen printed T-shirts on cotton T-shirts and DryFit performance style T shirts are also available upon request, at the Highland Skateboard Shop in, Highland , Indiana.
Need a new beanie for when you go skateboarding in Highland, Indiana? Pick up a new HMS signature beanie and stay warm and cozy while skateboarding. Ask about our heavy weight screen printed, HMS hoodies and winter rain jackets.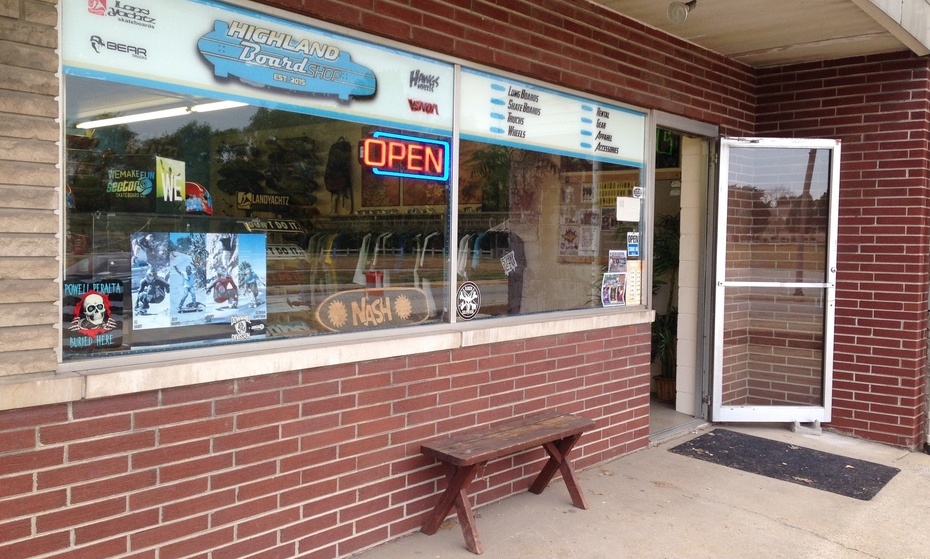 Remember, there are always lots of extras, and FREE swag when you order Hart (Heart) Mind Soul custom apparel or skateboards from the HMS nation. Look for FREE, Hart Mind Soul stickers coming to the Highland Board Shop in Highland, Indiana (IN).
Proudly partnering with Boards For Bros, and Hart Mind Soul (HMS nation) the Highland Board Shop is about more than just quality skateboards and gear in Indiana. The Highland Skateboard Shop is about community and working together to make the world a better place. Learn more about the Boards For Bros, skate initiative and see for yourself, why Hart (heart) Mind Soul is glad to partner with such a great board shop in Highland, IN.
Hart Mind Soul (HMS nation) custom screen printing, stickers, and apparel – 1800.968.0799