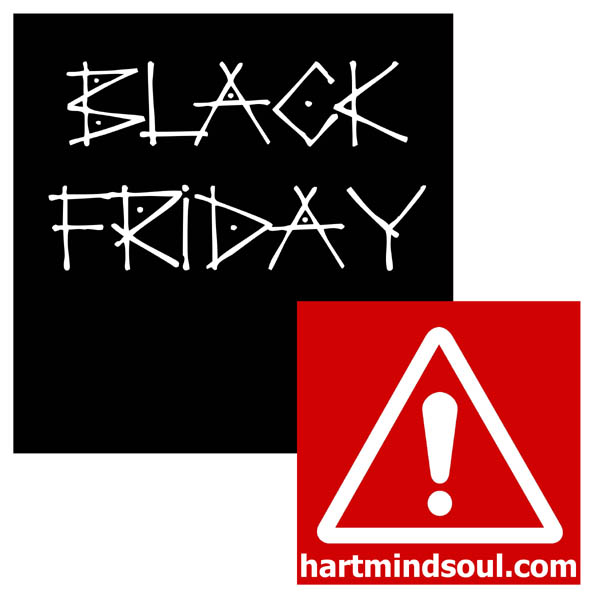 With discounts on custom screen printing, embroidery, digital printing, stickers, foils, and specialty inks, Hart Mind Soul is your one, stop holiday shop, this Black Friday, in Portland Oregon.
Shop our internet apparel specials for discounts on hoodies, zip ups, graphic t-shirts, bumper stickers, jackets, beanies, fitted hats and baseball caps and fill your wardrobe with holiday cheer this Black Friday with Hart Mind Soul gift giving savings.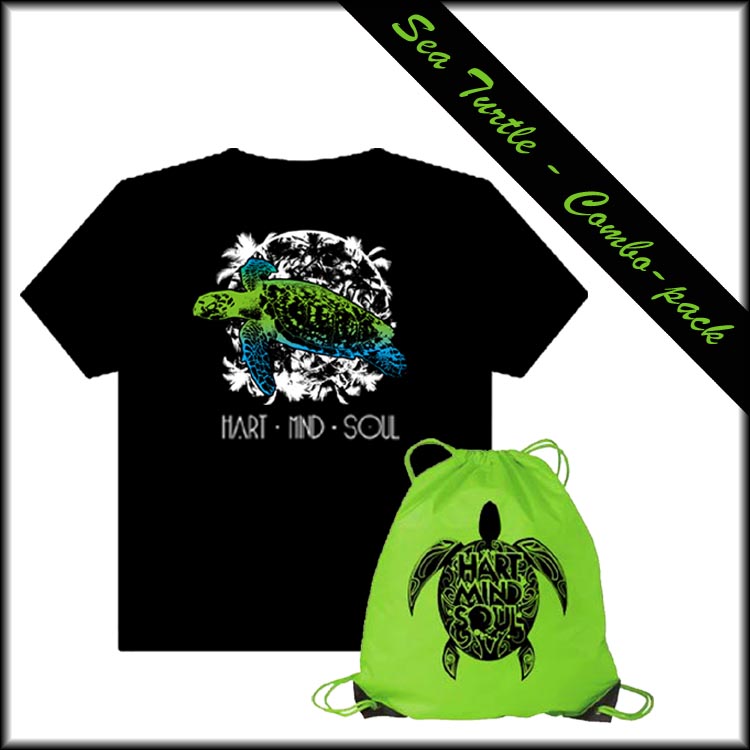 Looking for that perfect gift? Shop HMSnation.com for that special someone in your life. Our 100% customer satisfaction guarantee makes it easy to rest assured that you are giving a quality gift this holiday season.
Shop early for BEST apparel and graphic design selection. Order from Heart (Hart) Mind Soul by December 1st for guaranteed Christmas delivery, rush shipping and screen printing options are available upon request.
Hart (Heart) Mind Soul Black Friday combo packs are a great way to save big this holiday season, in Portland, Oregon. Click here to see our online shopping cart and Christmas specials.
Black Friday Portland specials and the HMS nation, what is under your Christmas tree this year?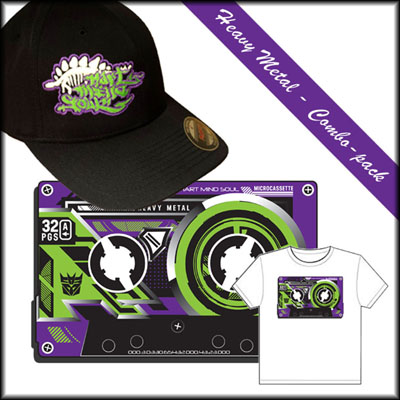 Order Hart Mind Soul, Black Friday holiday specials, online, in Portland, or on the phone. 1800.968.0799