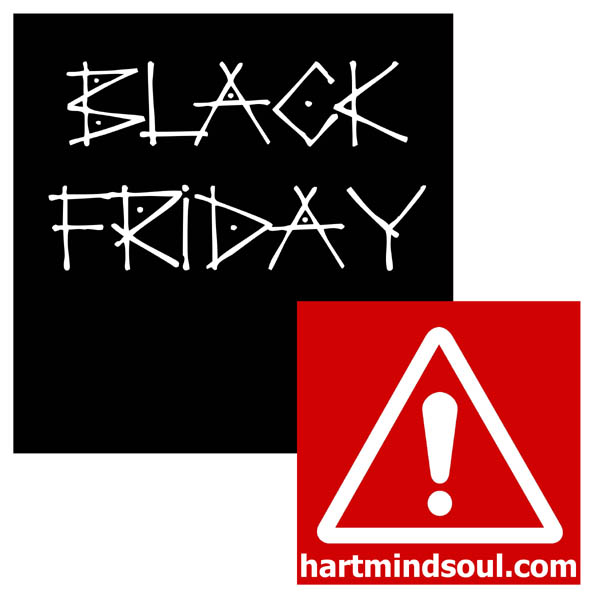 Thanksgiving and Christmas are just around the corner. With online screen printing & apparel specials, Hart Mind Soul is the best place for Black Friday Specials in Portland, Oregon.
From custom hoodies and t-shirts to bumper stickers, Hart (Heart) Mind Soul and the HMS nation are here for all your holiday gift giving needs with Black Friday offers and online specials.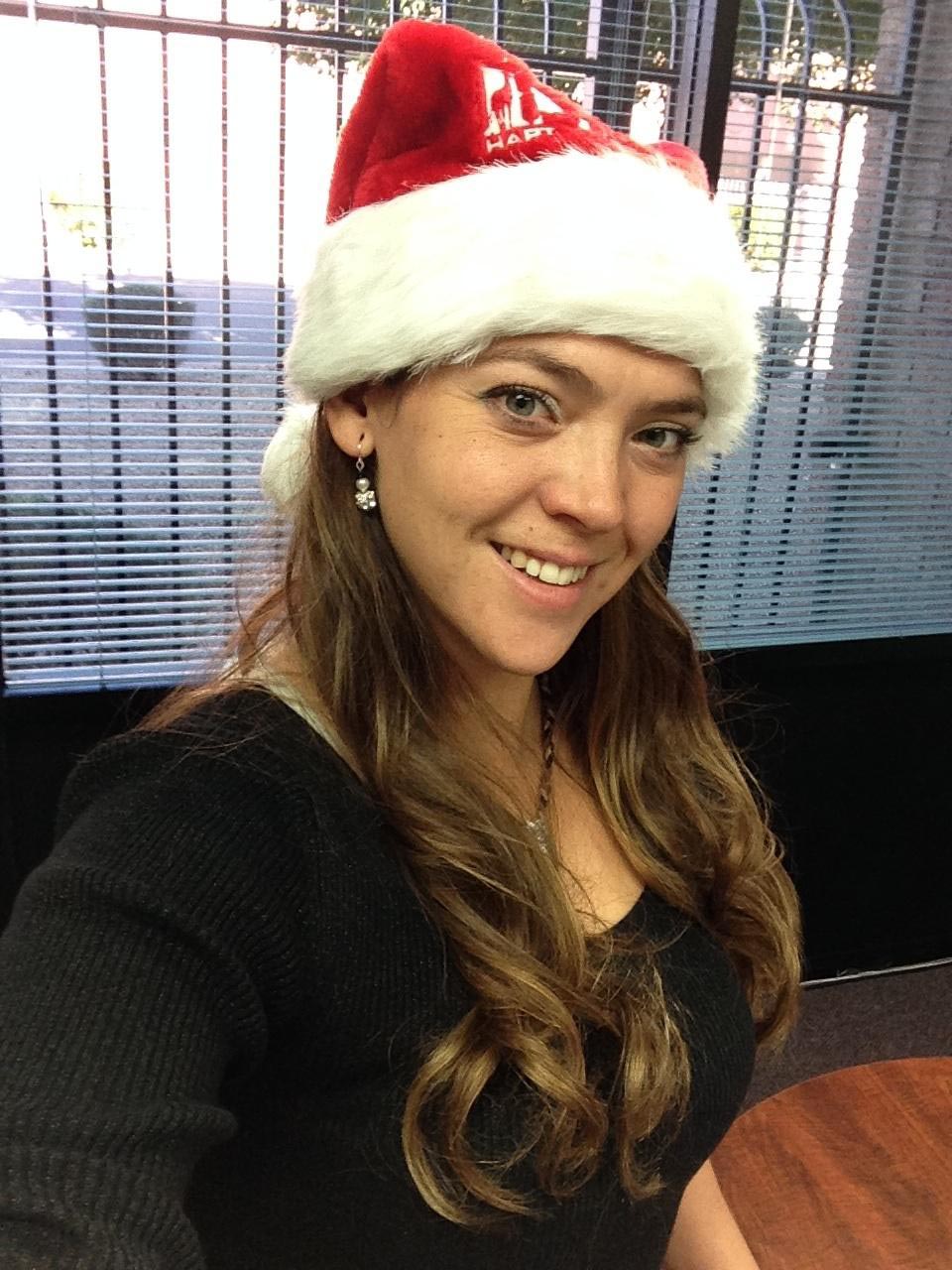 Hosting a holiday office party or event? Make your gift giving easy with custom promotional items from Hart Mind Soul and the HMS nation, Portland, Oregon. Order NOW and save big with online holiday specials and Black Friday discounts on sale items.
Now serving Albuquerque and Gallup, New Mexico, with the same great customer service and high quality screen printing & embroidery products. Get online and get your holiday shopping done early with Black Friday and Cyber Monday sales specials and online discounts from Hart Mind Soul custom apparel and stickers.
Had enough fruit cake? Looking for something small and new to put in your stockings this year? With low order minimums on certain custom orders, the HMS nation has something perfect everyone. So put a little HMS under the Christmas tree. (Perfect for stocking stuffers)
Do you have a large family? Order in bulk and get custom screen print or embroidery on Christmas sweaters, hoodies, sweatshirts, zip ups, hats, tote bags, cinch packs, t-shirts, rain jackets, scarves, and other high quality apparel items from Heart (HART) Mind Soul.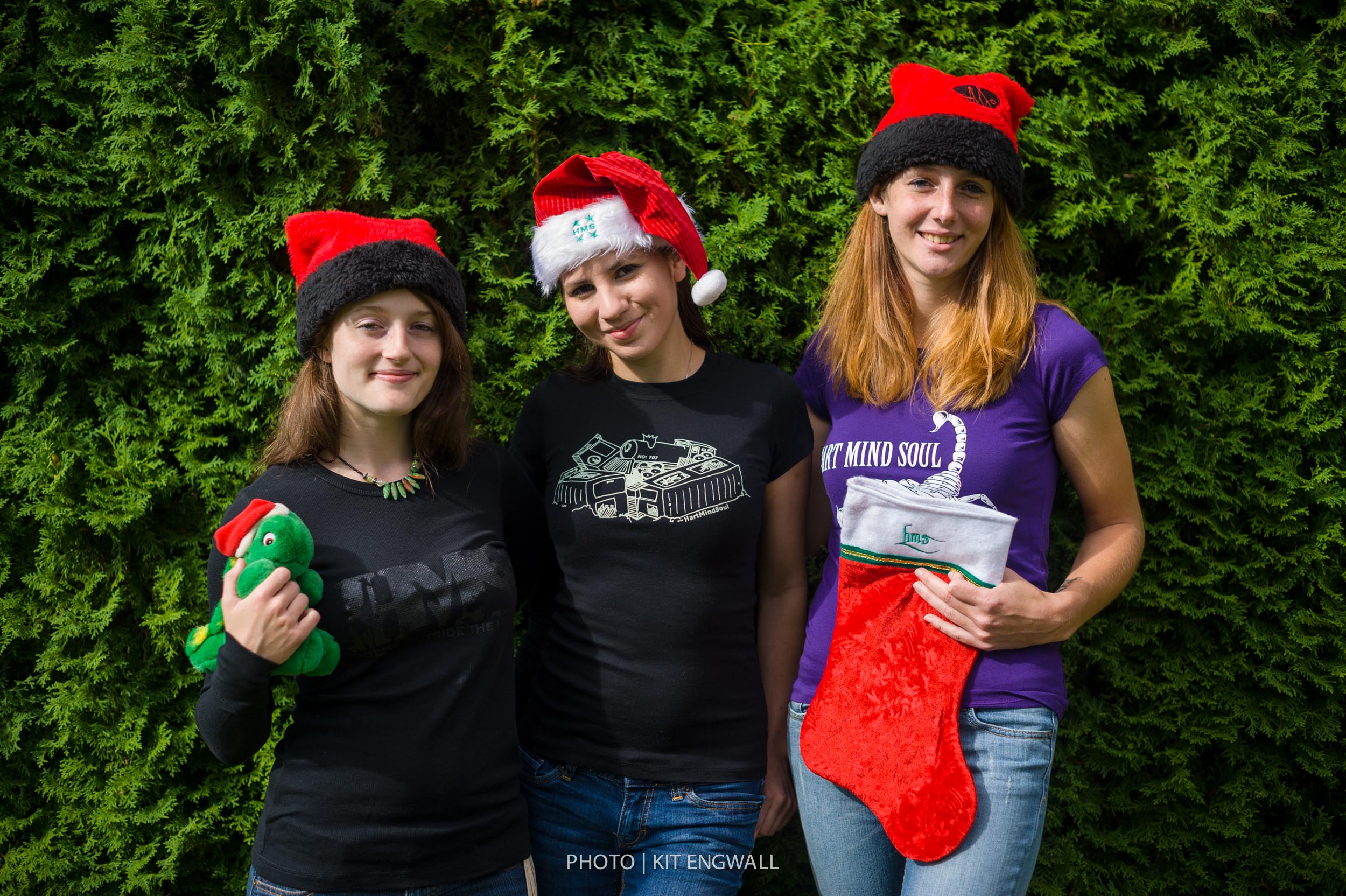 Order early to ensure speedy, on time, Christmas delivery. Rush services and shipping options available on commercial and holiday screen print and embroidery orders from Hart (heart) Mind Soul.
Click here to contact Hart Mind Soul & the HMS nation online:
Or call the Hart Mind Soul offices in Portland to contact the HMS nation by phone: 1800.968.0799