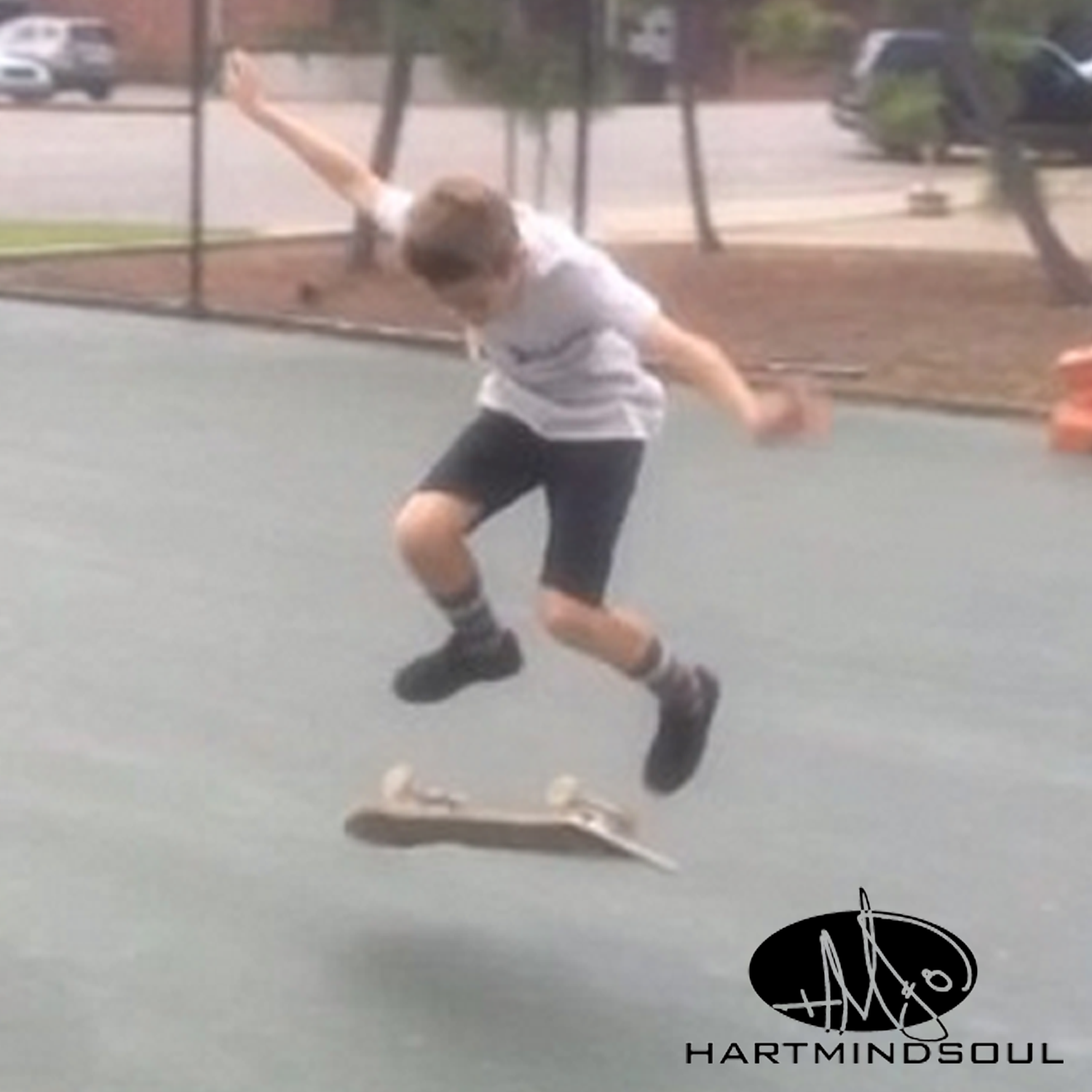 Hart Mind Soul and the HMS nation believe in helping others reach for and achieve their dreams. From humble beginnings, it is those who have the courage to dream that go forward and take us with them.
Leading to be a leader, or so it has been said. Yes, at Hart Mind Soul custom apparel we have the finest screen printing, embroidery and custom sticker business. However, it is our company ethos that truly sets us head and shoulders above the competition.
You see, lots of people can make a T-shirt, or pull a squeegee on a screen printing press. But not just anyone can create positive and lasting societal change through a business model. At Hart Mind Soul, we believe that the future is now. The way we interact in our daily routine has the potential to make all the difference in the world. We simply must choose to harmonize with our inner most passions and dreams.
What is it that you truly want to do with your life? What is it that you are compelled to excel at? What will it take to get you to the next higher level? Hart Mind Soul is constantly asking ourselves this question with regards to quality and customer service. But what happens when we take this thinking outside the business paradigm of custom apparel and screen printing?
The answer is the HMS nation. When it all boils down, you have a strong and dedicated group of individuals that are committed to changing the world. Together we are working to make a difference. Together we can rise up and achieve our dreams. Together, we are the HMS nation.
Hart Mind Soul would like to take this opportunity to introduce you to the newest member of the crew. Oliver Reed reached out to the HMS nation through instagram and shared a little about his dream. "A goal of mine is to get as far in skating as I can." He also shared some great skate boarding videos of him doing something he loves.
Just 12 years old, this kid has more heart mind and soul than most people you will see twice his age. With a myriad of cool skate videos to watch you will want to be sure and follow his instagram account and share the love.
Originally from Montgomery, Alabama, Oliver Reed likes to skate at the local "Mars Skate Park" and enjoys listening to Jazz. If it is a good day you can catch him bustin out Fakie front side flips and all sorts of other high velocity, technical street skate boarding tricks. He even posted a cool video skating it up in Alabama in an awesome White, Pterodactyl T-shirt from the makers of Hart Mind Soul custom screen printed apparel. You can click here to see the full video.
With sponsorship from KWA sports Co., Skate Dream, and Hart Mind Soul custom screen printing and apparel, make sure to keep an eye out for this up and coming skate board super star!
And remember to go for your dreams with all your Heart (Hart) Mind and Soul. "Only those who dare to dream can make a dream come true."
For more information about Hart Mind Soul and the HMS nation click here.
Or you can follow us on instagram!