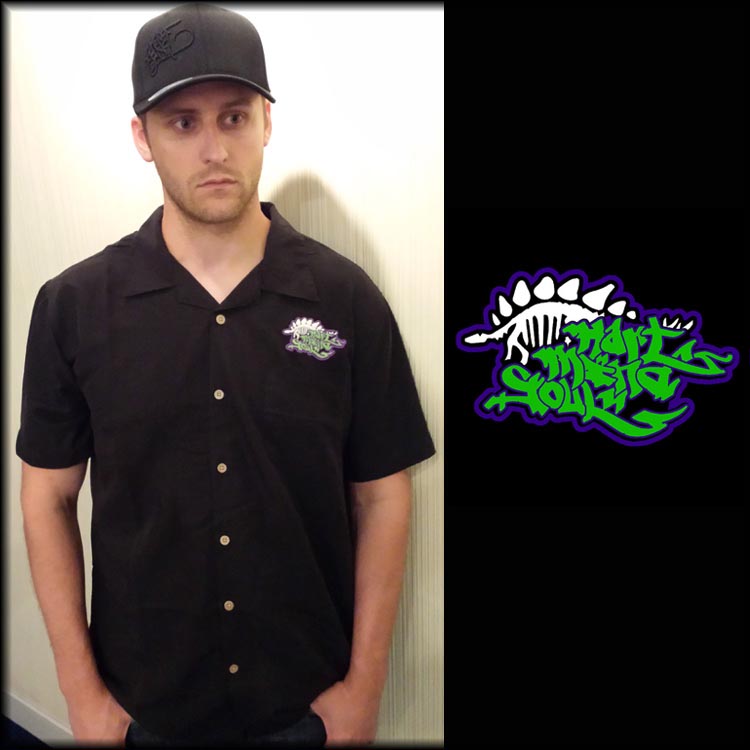 You can always make a good, first impression with 3D Puff Embroidery from Hart Mind Soul and the HMS nation. Because we start with quality apparel and excellent customer service, you are guaranteed an excellent product. In addition to FlexFit and New Era caps, remember to ask about our high end line of Harriton Polo Shirts.
Furthermore, not every embroidery company near you offers 3D Puff Embroidery. Because of the unique process and amount of skill that goes into each setup, only the best embroidery companies can perfect this option. Please click on the video below to compare traditional embroidery with 3D Puff and see which is best for your project.
Many of our customers ask about the difference between 3D Puff and Flat Embroidery options. You can now research embroidery options from any mobile friendly device on the HMS nation blog. In addition to our YouTube channel, there are lots of really informative and helpful embroidery tips on our company website.
So how do I decide what type of embroidery is best for my custom project? You could research reviews on YouTube for 3D Puff Embroidery or simply buy directly from America's Best Embroidery Company. Either way, you will end up at Hart Mind Soul, since we lead the list of Top 5 Best Embroidery Companies.
You can make buying embroidery on hats, jackets, Polo shirts or any other apparel product by requesting a FREE quote online. Please feel free to call our offices anytime, we are open 24 hours a day and 365 days a year. Is it any wonder that Hart Mind Soul and the HMS nation have the best embroidery reviews in America?
Finally, a reliable company that can produce high quality embroidery. Remember, we now have multiple screen printing locations across the nation. From Oregon to Washington we are your number one choice for traditional and 3D Puff Embroidery near you.