National Printing and Embroidery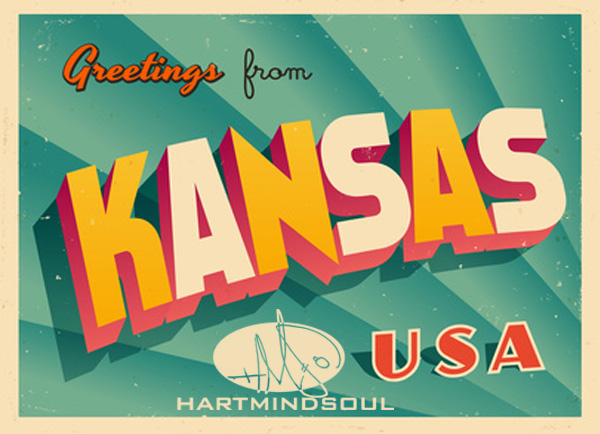 Hart Mind Soul HMS National Printing and Embroidery
You already know that Hart Mind Soul and the HMS nation have the best screen printing and embroidery in America. But did you know that we now have a print and stitch location in Lawrence Kansas? That means you can buy custom screen printed apparel anywhere in the country and still get FAST turnaround and affordable prices.
In addition to our Portland, Oregon location we now offer Mid West Screen Printing Specials for new customers across America. Furthermore, to keep up with demand in states like Texas and Florida we now offer 24 hour screen printing services across the nation.
Why would you open a print and embroidery location in Kansas? Because of the geographical location we are now able to process custom screen printing and embroidery orders even faster. That means you can shop for the Americas Best T shirts and hats 24 hours a day.
If you live in the Pacific Northwest and West Coast states, your custom orders will still be processed at one of our multiple, Oregon facilities. With same day courier shipping and RUSH screen printing services, is it any wonder Hart Mind Soul and the HMS nation are Americas Best choice for marketing campaigns?
Furthermore, our Lawrence KS location makes it easy for you to reorder existing designs if traveling the country. Many bands and event coordinators love Hart Mind Soul because we have a proven system that enables you to get reorders delivered anywhere in America.
Yes, you can shop around and find the lowest prices on embroidery. Or you can finish strong and choose America's Best, Five Star Screen Printing and Embroidery company for your next order. Either way, we encourage you to read our reviews before making a final decision.
Request more information about HMS National Printing and Embroidery