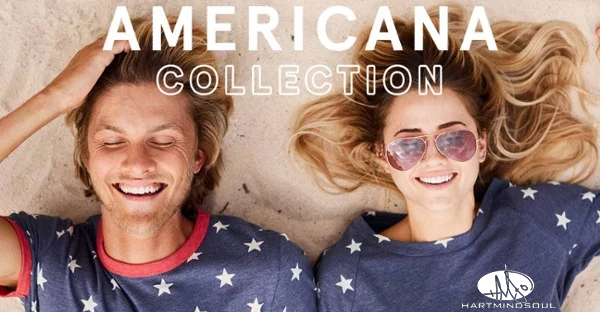 What are my options when it comes to buying vintage T shirts in Oregon? You can call every local screen printing company in Portland searching for the lowest prices. Or you can start at the top of the list with America's Best Screen Printing Company.
If you value time and money, make the smart choice and buy from a local, Oregon based screen printing company. In addition to our top quality screen printing, you also have access to our huge online apparel catalog. Furthermore, when you buy vintage T shirts from Hart Mind Soul you get our 100% satisfaction guarantee.
All you have to do is click here to view our online selection of vintage style T shirts, tank tops and hoodies. Why take chances with a low priced screen printing company when you know you can get the best? Trust me, the few extra dollars are well worth the investment when you want the best T shirts printing available.
Finally, a local solution to my vintage T shirt printing question. You can request a FREE quote from your smartphone by clicking here. Or follow Hart Mind Soul on Facebook and Pinterest for seasonal specials on custom screen printing.
Remember, in addition to T shirt printing, we also offer custom stickers and embroidery services. If you are looking for ways to save money, ask about our All In One Marketing Package. There has never been a better time to start a new business or upgrade your wardrobe.
Take the final step in ordering custom apparel and contact the industry leaders at Hart Mind Soul. Because we are here to serve you 24 hours a day and 365 days a year, we are the areas only 24 hour screen printing company.