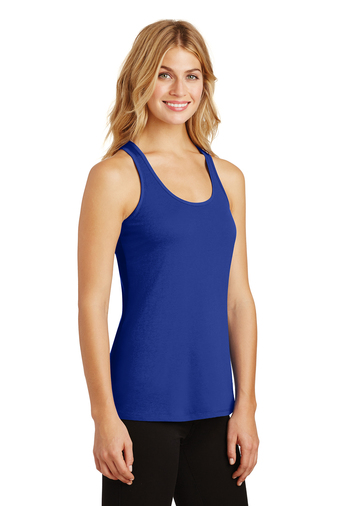 Do you need a top quality, ladies tank top? Buy the best, performance tank tops on the market for both men and women at Hart Mind Soul. Because the HMS nation understands comfort and style, why not ask for a few seasonal recommendations?
In addition to getting the best quality tank tops near Portland and Vancouver, we also have a full line of other apparel options. Choose from a wide selection of affordable and higher-end ladies tank tops on our mobile friendly website. You can make shopping for custom tank tops fun and easy.
Most importantly, Hart Mind Soul and the HMS nation back all of our custom screen printing orders with a 100% satisfaction guarantee. That means you can rest easy knowing that your order is being handled by professionals. But you don't have to take or word for it. Click here to read a few of our many, Five Star Custom Screen Printing Reviews.
If you need a wardrobe update or something nice to wear for the summer, buy a new tank top from Hart Mind Soul. Because we carry many of your favorite brands like Nike, Ogio, New Era and District Made, there is something for every budget.
Get ready for summertime and pick up a few new, custom tank tops from the makers of Hart Mind Soul. In addition to having over 20 years of experience in the marketing and apparel industry we also know a thing or two about fashion. Shop online for special offers and seasonal discounts on select ladies tank top styles near Portland, Oregon.
Finally, a local screen printing company with a large selection of ladies tank tops to choose from. If you value comfort and style, make the smart choice and contact the HMS nation for a free estimate on custom tank tops.