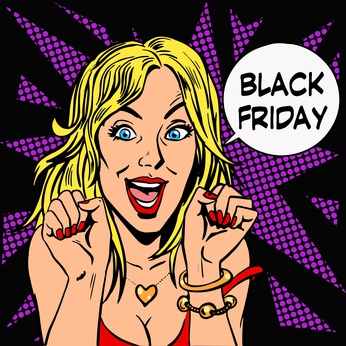 Are you looking to get your holiday shopping done on a budget? Smart shoppers know that Black Friday Specials start early with Hart Mind Soul and the HMS nation. From Black on Black screen printed T-shirts with graphic designs and Black Hats with 3D Puff embroidery, our local Black Friday specials are perfect for everyone!
Is it time for a new Black Jacket and beanie? Shop online for special discounts and offers on HMS nation Combo Packs and SAVE BIG this holiday season. Order early and receive FREE SHIPPING* on all online holiday orders from Heart Mind and Soul custom screen printing in Portland, Oregon.
Still need that perfect holiday gift for friends or family? Would you like to shop with a local company this Christmas and still get top quality products and customer service? Click here to order the best holiday gifts online from Heart Mind Soul and the HMS nation and get a FREE GIFT* when you place your order by November 30th.
Shop affordable Christmas Gifts for the entire family with HMS stickers and lapel pins. Find the perfect stocking stuffers at a price you can smile about when you buy directly from Hart Mind Soul custom apparel in Portland, Oregon. Follow the HMS nation on social media for weekly Black Friday deals and offers you won't want to miss.

Make a difference this year when you purchase holiday gifts from Heart Mind Soul and the HMS nation. Choose from our line of Save The Bees Stickers, Lapel Pins, and custom screen printed T-shirts to help make the world a better place. Click here to find out more about how Hart Mind Soul is helping to Save The Bees with your online holiday gift purchases.
But wait, there's more! EVERY purchase from Heart Mind Soul custom screen printing, embroidery and stickers helps to Save The Turtles. Hart Mind Soul and the HMS nation have partnered with the SEE Turtles Organization to help Save The Turtles. So weather you are buying cute, holiday sea turtle gifts, or making large scale, commercial screen printing purchases, you are helping to keep baby sea turtles alive. To date, Hart Mind Soul and the HMS nation have helped to save 5,000 sea turtles! Give the gift of Hart Mind Soul this holiday season, and get that warm fuzzy feeling.