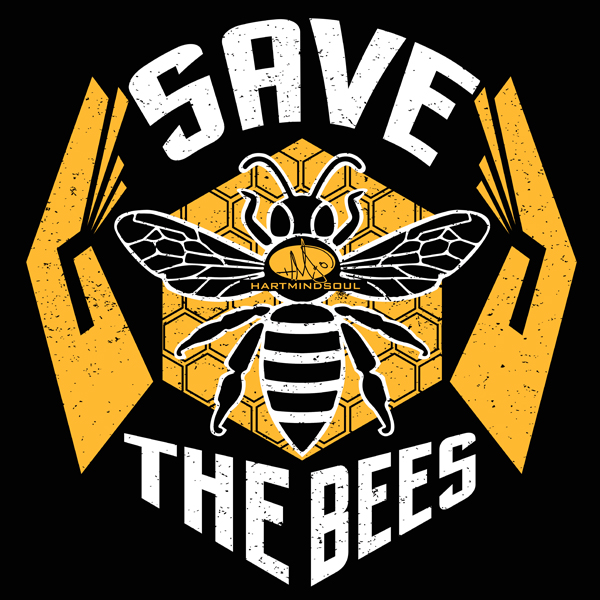 Get ready to Save The Bees with the newest initiative from the makers of HART Heart Mind Soul and the HMS nation. With 10,000 custom screen printed, Save The Bees stickers on the press you will be seeing this new graphic design from Heart HART Mind Soul a lot more in the upcoming year.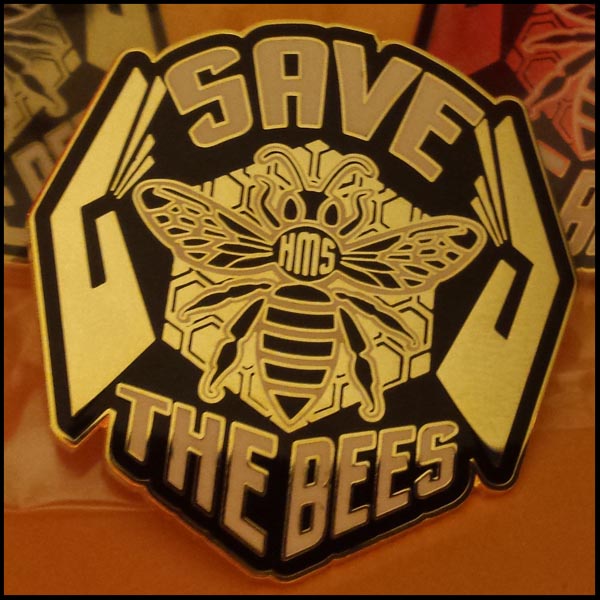 Every time you make a purchase with HART Heart Mind Soul, the HMS nation will donate a portion of the proceeds toward our Save The Bees program. Want to do more? Click on the link above and order your own, limited edition Save The Bees lapel pin and 100% of the proceeds go directly to helping Save The Bees with Heart Mind Soul.

Still want to know more about what Heart Mind Soul is doing to help Save The Bees? Click here to read more on the HMS nation company blog.