Where should I go for professional graphic design and original artwork for print near Portland, Oregon? Just click the links to request a FREE quote for custom graphic design from Heart HART Mind Soul and the HMS nation. Serving the greater Portland area.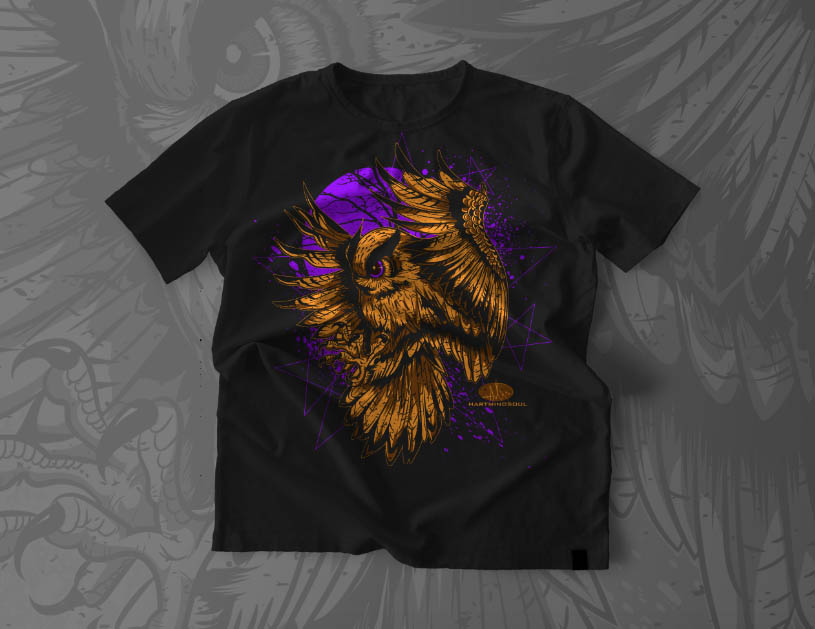 When you need a clean and sharp graphic design done fast and professionally, contact the industry experts at Hart Heart Mind Soul custom apparel and design. With over 18 years of experience in the print industry it is easy to see why Hart Mind Soul is the industry leader. Learn more about custom graphic design for hire in the Portland Metro area.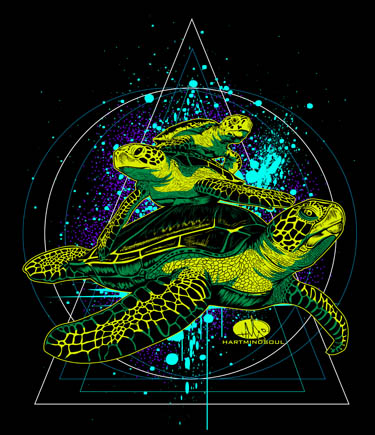 Why buy custom graphic design and artwork for print from the HMS nation? Our large pool of professional artists means that you get the best choice when looking for brand development and marketing materials. So what are you waiting for? Act now to get your new or existing idea off the ground and commission the best graphic design services for hire in Portland.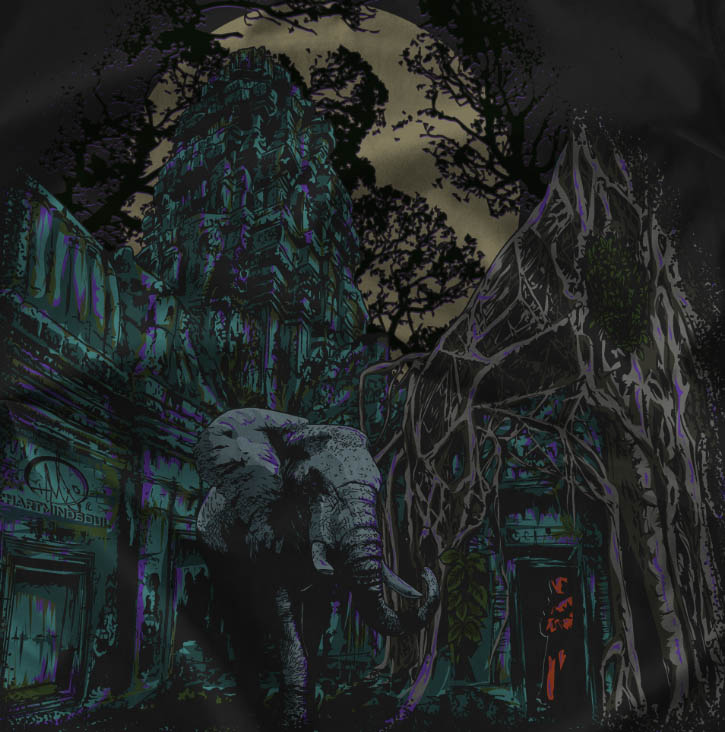 Hart Mind Soul Five Star quality products and services since 1998