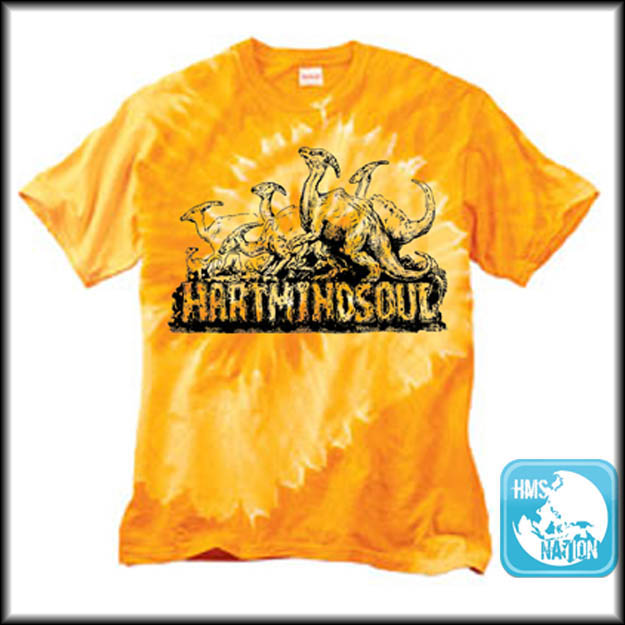 Hart (heart) Mind Soul custom screen printing services in Portland, Oregon are proud to offer custom printed t shirts on Tie Dye garments. With a large selection of colors and styles to choose from, Hart Mind Soul custom apparel is your BEST choice for custom screen printed tie dye t-shirts this summer!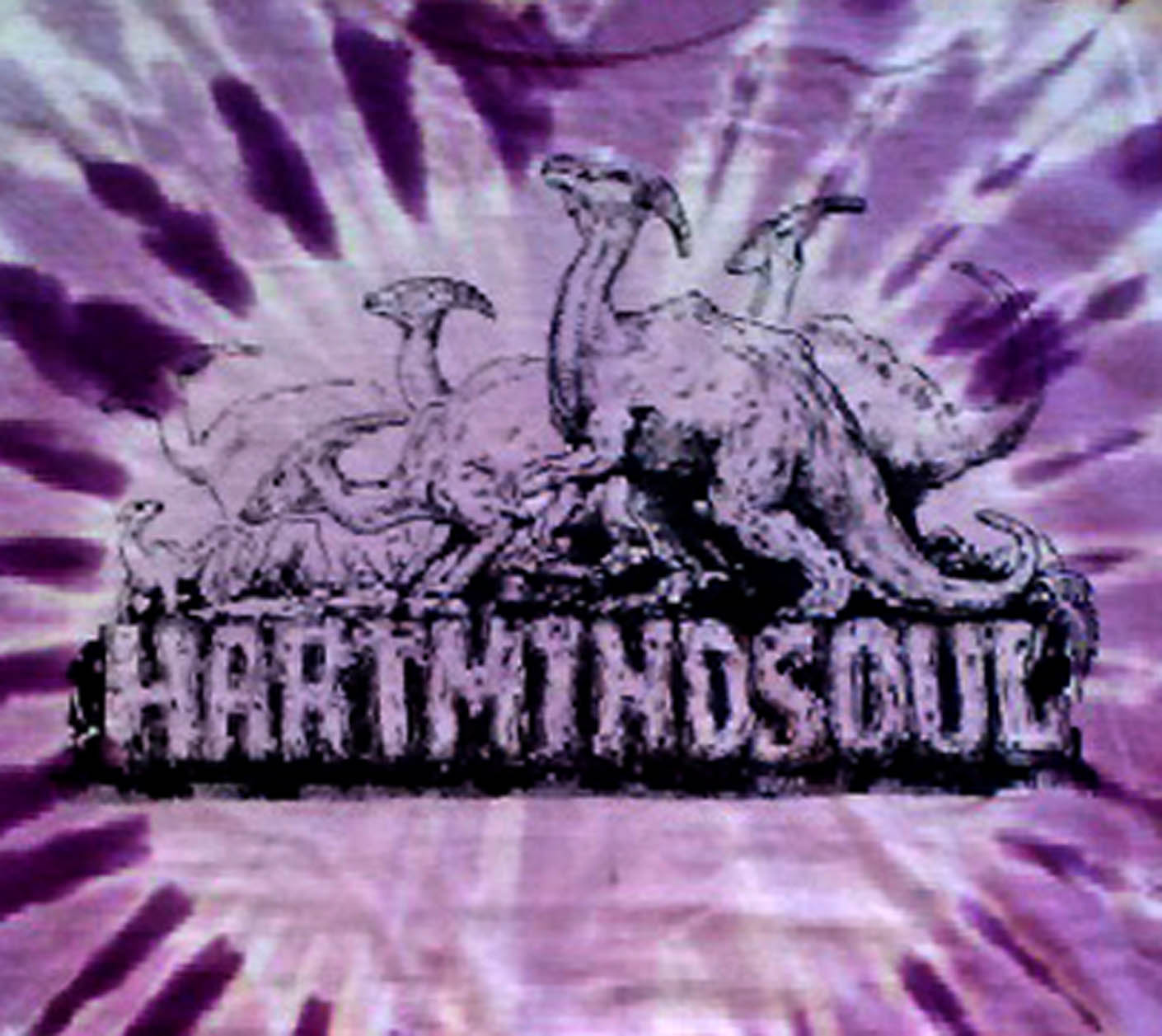 Tank tops, men's, women's, youth, kids, hoodies and more! All available in assorted tie dyed colors and styles. ACT NOW for special screen printing offers and online incentives on select tie dye T-shirts and garments from Hart (heart) Mind Soul and the HMS nation, near Portland, Oregon.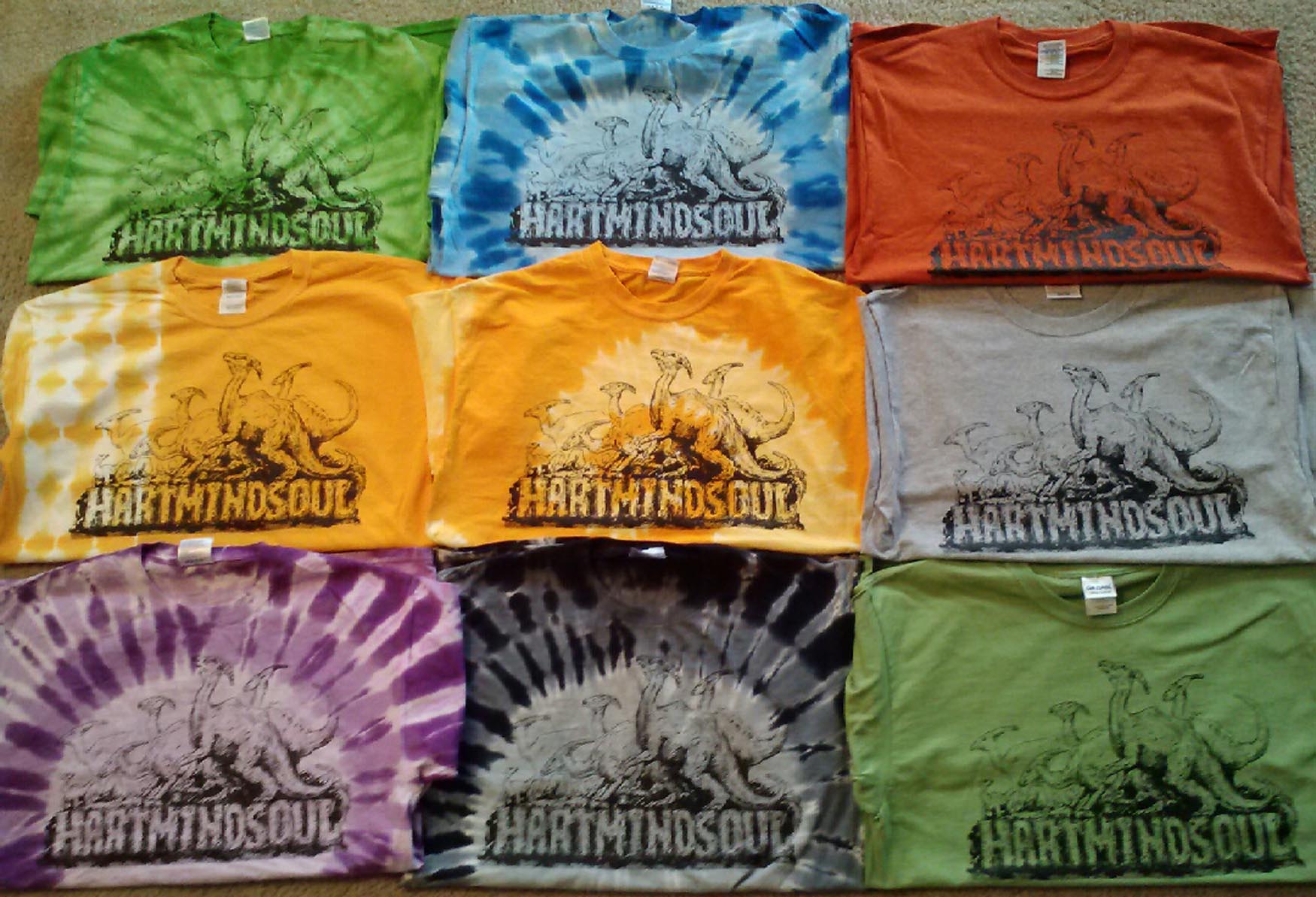 From Window Pane tie dye, Teardrop, Tiger, Deynomite, Twister and traditional tie dye styles like rainbow, Hart Mind Soul offers a huge selection of top quality tie dyed t-shirts, tank tops, hoodies and other apparel products from the HMS nation in Portland.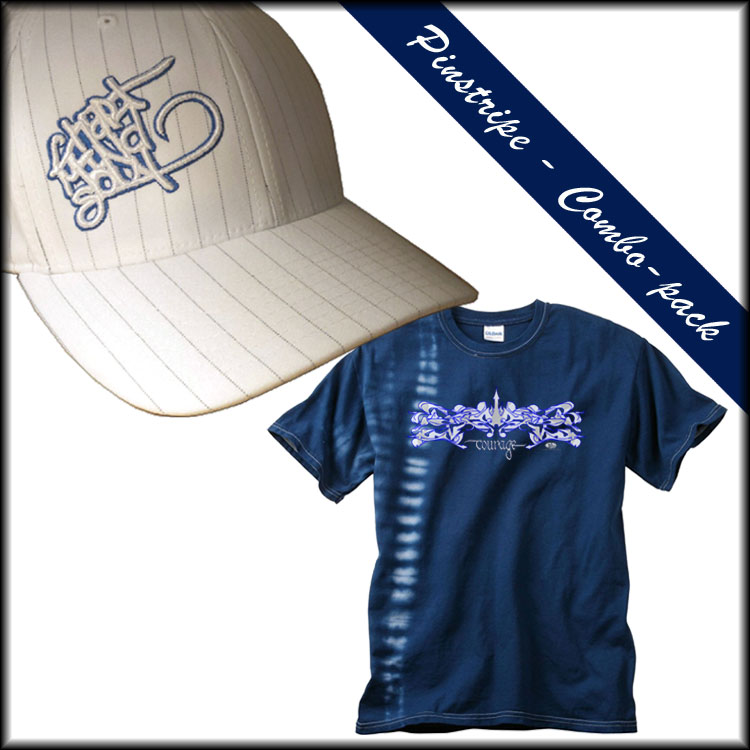 Contact Hart (heart) Mind Soul for details on tie dye t-shirt screen printing services near Portland, Oregon and Beaverton. 1800.968.0799 or online.