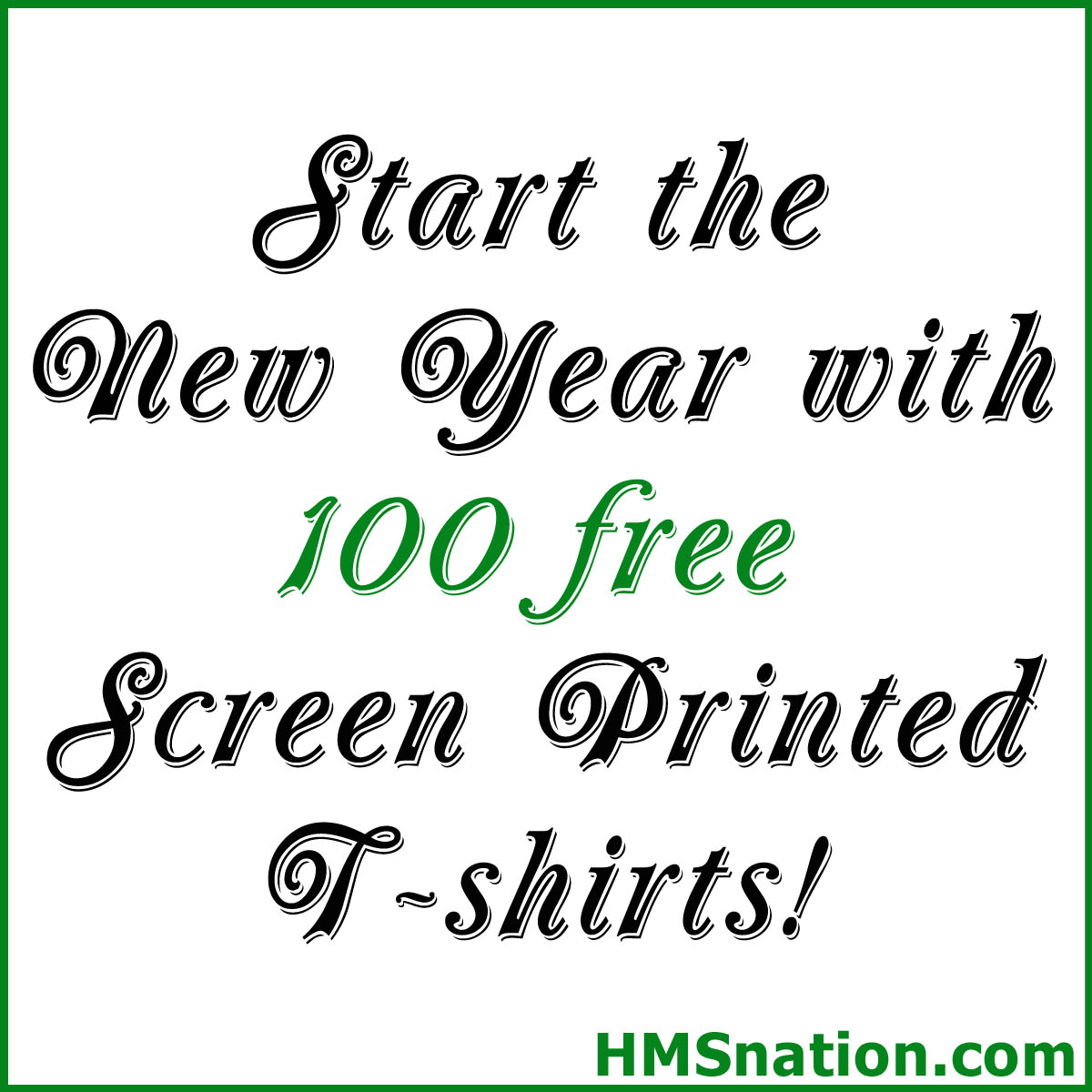 Start the New Year with a new online advertising campaign, from Hart Mind Soul and the HMS nation and receive 100 FREE custom screen printed T-shirts! That's right, sign up with Hart (heart) Mind Soul for a six month, online advertising campaign and receive this special "Thank You" gift of 100 FREE T-shirts with your logo printed on the front, back, or sleeve in any one color.
Hart (heart) Mind Soul, and the HMS nation, will even include FREE screen setup on your screen printed design and FREE shipping directly to your door, for this special onetime offer. So what are you waiting for? The world is changing, and so is the way the we do business. Let the professionals at Hart Mind Soul, go to work for you. Specializing in gorilla marketing, and online media marketing, guaranteed to ensure your message is heard.
With a history in commercial printing, embroidery and sticker manufacturing & distribution, Heart (HART) Mind Soul and the HMS nation have a proven history of over a decade producing, creative, outside the box answers and marketing solutions.
Think of us as professional problem solvers. With a strong passion for what we do, we have to be selective about who we choose to work with. So, if you believe in your business, with all your Hart Mind Soul, and are looking to expand online market share, and grow your brand identity, contact the industry experts at Hart Mind Soul, and get started on your online advertising, media campaign today!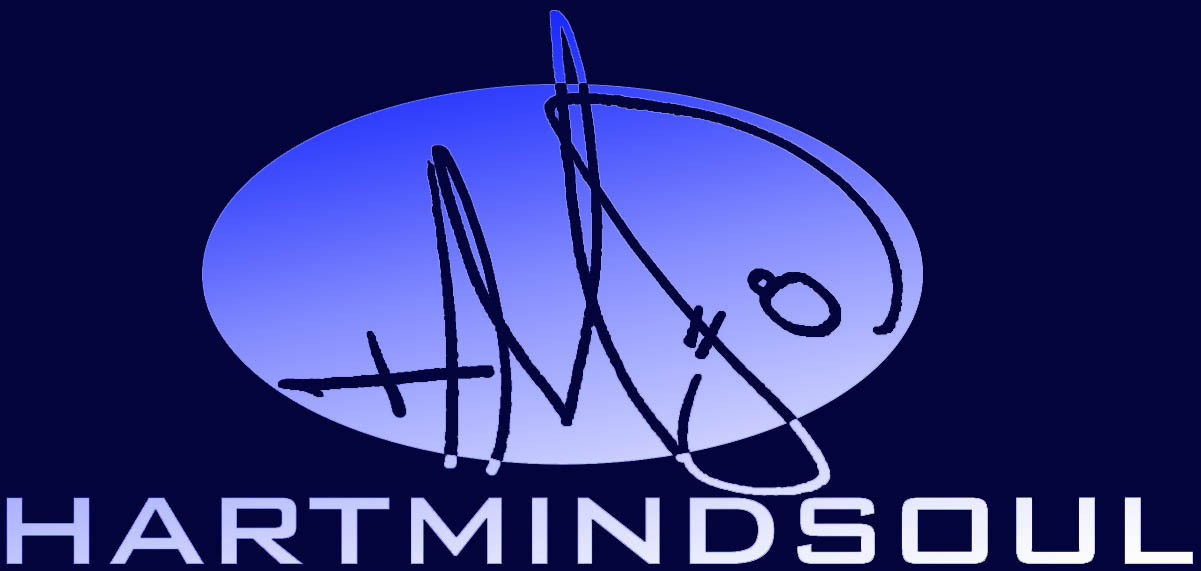 Remember to mention this post, and receive 100 *FREE custom screen printed T-shirts with any six month online marketing campaign from Hart (heart) Mind Soul – Portland, Oregon
Contact Hart Mind Soul , in Portland Oregon for first class custom screen printing, embroidery and stickers – 1800.968.0799