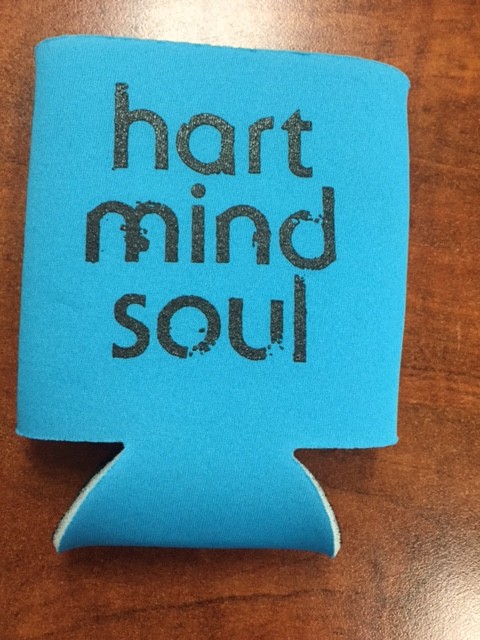 Whether you want to keep your hot chocolate hot, or your cold beverage cold, Hart (heart) Mind Soul screen printed koozies are perfect for any occasion.
FREE Heart (HART) Mind Soul koozie with all online holiday orders through December, 2015. 
Available in a wide array of colors, Hart Mind Soul, custom screen printed koozies are a great gift idea this holiday season.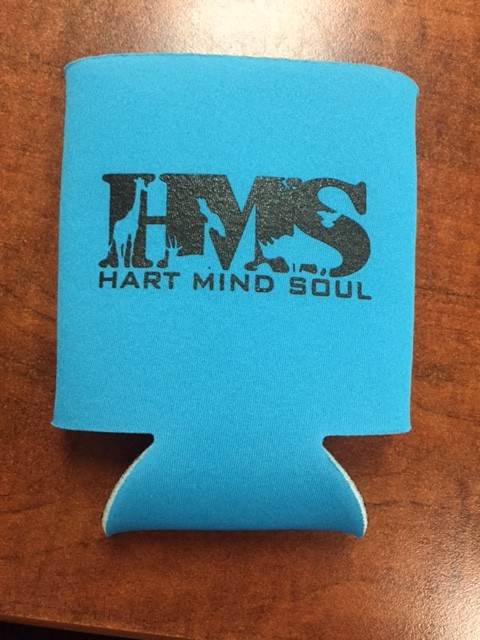 Located in Portland, Oregon, Hart Mind Soul and the HMS nation proudly ship custom koozies anywhere in the USA.
Ask about FREE holiday shipping on custom screen print orders and SAVE with online koozie specials from Hart (Heart) Mind Soul and the HMS nation.
Hart Mind Soul, 100% customer satisfaction guaranteed. Best customer service, highest quality screen printing, always a pleasure. 1800.968.0799