Hart (heart) Mind Soul, always ahead of the curve.
Hart Mind Soul custom embroidery and the HMS nation give you a sneak peek at our NEW 2016 eco conscious hat and cap fashion and styles.
With so many hot new Hart Mind Soul products coming out in 2016 it is hard to limit ourselves from disclosing too much. However, I can show you this much… (Photos courtesy of Karla Melgarejo – YOUnique Photography – Portland Fashion Week 2015.)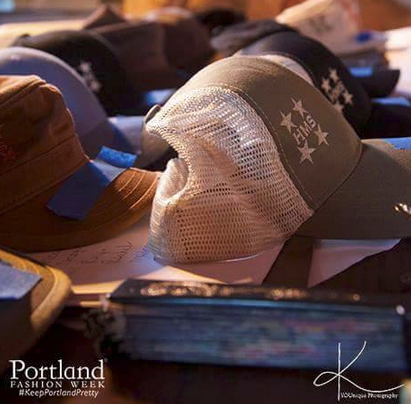 Now available for all your custom cap, hat and embroidery needs, certified organic cotton, recycled polyester, and sustainable eco conscious products from Hart Mind Soul & the HMS nation.
From baseball hats, to Fidel caps and beanies, structured, fitted, snap back, velcrow, flat bill, Heart (HART) Mind Soul custom embroidery is your number one choice for high quality hats and fast turnaround.
Contact Hart Mind Soul today for a FREE custom embroidery quote on sustainable apparel and other products from the HMS nation.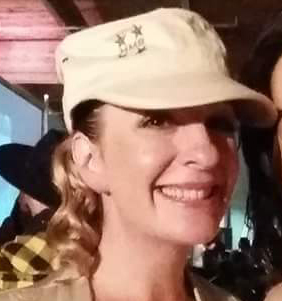 Hart Mind Soul believes in first class customer service and five star products. However, we also believe in being good steward of our resources.
Help us make the world a better place by choosing sustainable and eco friendly, recycled cotton hats, t-shirts, and caps.
Hart (Heart) Mind Soul here for you because we care. 1800.968.0799
HMS nation, passionate about quality and committed to excellence. Located in Portland, Oregon. Servicing the Nation.  Click here to find out more.