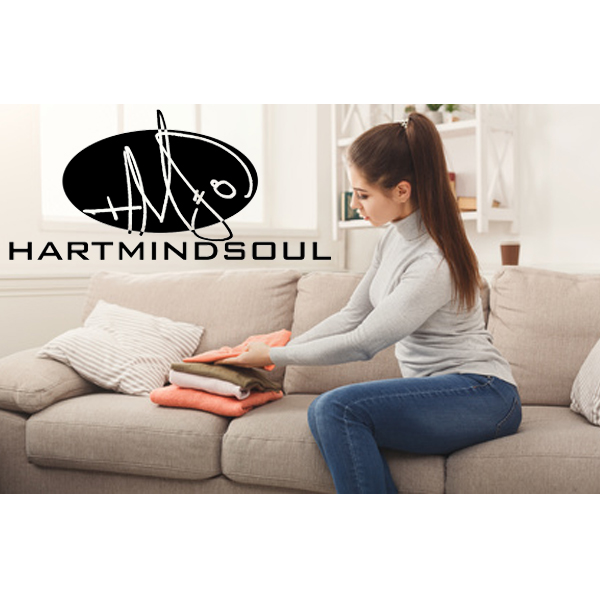 Are you trying to decide which style of T shirt is best for screen printing? Because there are so many options when it comes to buying T shirts, it can be hard to know where to start. You can save time and money when you go directly to a professional screen printing guide.
We will help you choose between 100% Cotton and Dri Fit styles of T shirt to determine the best garment for your needs. In addition to helping you find the perfect shirt style, we are also here for all your screen printing and embroidery needs.
Furthermore, when you buy Cotton or Dri Fit shirts from Hart Mind Soul and the HMS nation you are getting America's Best customer service. Maybe that is why we have one of the highest Five Star screen printing ratings in America. You can click here to read our screen printing reviews, or follow us on Pinterest for more great offers.
Either way, Hart Mind Soul is your number one screen printing choice for cotton or Dri Fit T shirts. In addition to being a local screen printing company, we also ship across the nation. That means you can buy the best quality, custom printed shirts anywhere in America.
You can shop around if you want to find the lowest priced T shirts near you. Or you can buy custom screen printing from a reputable company with over 20 years of experience. You can make the smart choice by clicking here and requesting a FREE quote for either Dri Fit or Cotton shirts from the HMS nation.
Finally, a local screen printing company near me that cares about customer service. You can find out more about our top selection of name brand apparel on the HMS nation company website.