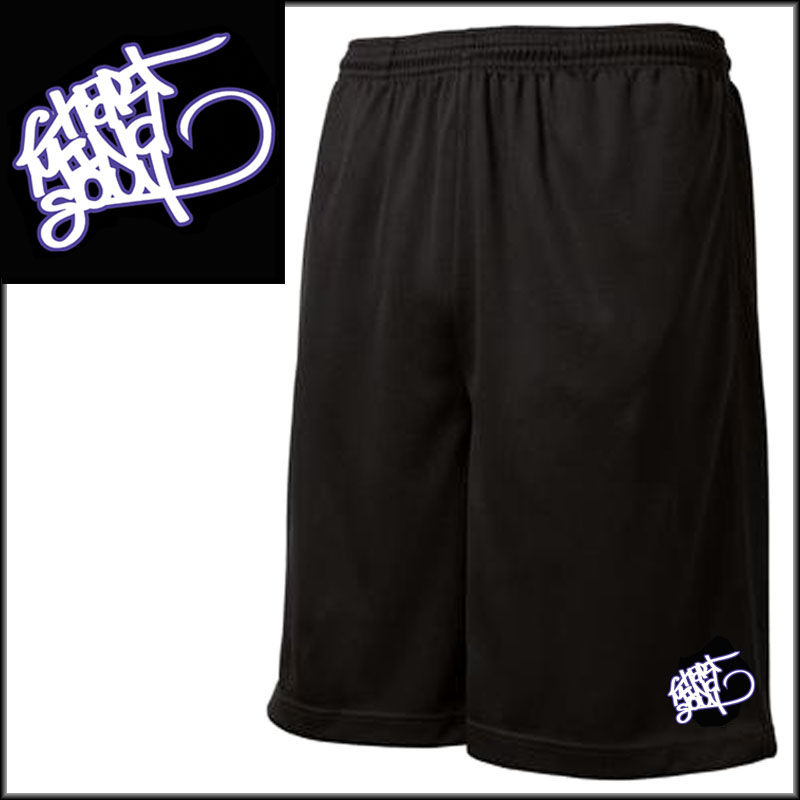 Are you searching google for ways to stay cool this summer? You can stay cool in style with a new pair of DriFit style shorts from Hart Mind Soul and the HMS nation. If you like light weight products that look cool, we have the perfect solution.
In addition to being perfect for personal fashion, DriFit style shorts are ideal for schools, summer camps or classes. If you are planning on being outdoors in the Pacific Northwest, gear up with a pair of Dri Fit shorts from Hart Mind Soul.
Furthermore, Hart Mind Soul and the HMS nation also offer custom embroidery services on DriFit shorts. That means you can have your own graphic design embroidered on shorts. Do you need help designing a logo or graphic design? All you have to do is click here and Hart Mind Soul will be happy to help.
Because you are a smart shopper, go ahead and search for the lowest prices on DriFit shorts. You may find another company that will promise the best deals and offers. However, only Hart Mind Soul backs our work with a 100% satisfaction guarantee.
You can take a chance and save a few dollars when buying shorts from a startup company. Or you can buy DryFit shorts from Americas Best Embroidery Company and rest easy. Either way, make sure to read our five star embroidery reviews before buying shorts in the Portland and Vancouver area.
Finally, remember that when you choose to buy Dry Fit style shorts from Hart Mind Soul you are helping to make the world a better place. You can find out more about our charitable donations to programs like SeeTurtles.org and the New Mexico Bee Keepers Association.