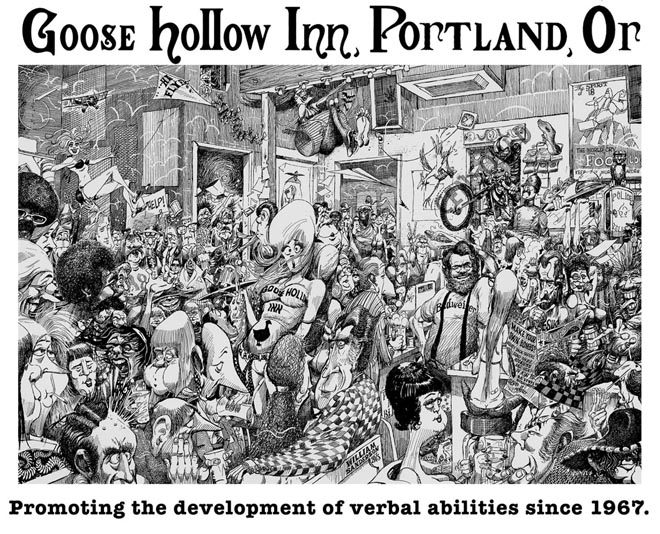 Do you live near Portland, Oregon and love Coffee or Beer? You must check out the Annual, 2018 Coffee Beer Fest happening at the Goose Hollow Inn. The Goose Hollow neighborhood is located in SW Portland near Lincoln High School and FUMC.
Did you know that the 2018, NW Coffee Beer Invitational features 20 different breweries? Sample craft beers while listening to live music at the Goose Hollow Inn. Furthermore, you can enjoy local food in our cozy tent at Goose Hollow Inn.
You will need to buy tickets for the 2018 Coffee Beer Fest at the door on the day of the event. In addition to taking good old fashion cash, credit cards will also be accepted. The Coffee Beer Invitational is a family friendly event and will be hosted at the Goose Hollow Inn at 1927 SW Jefferson St, Portland, OR 97201.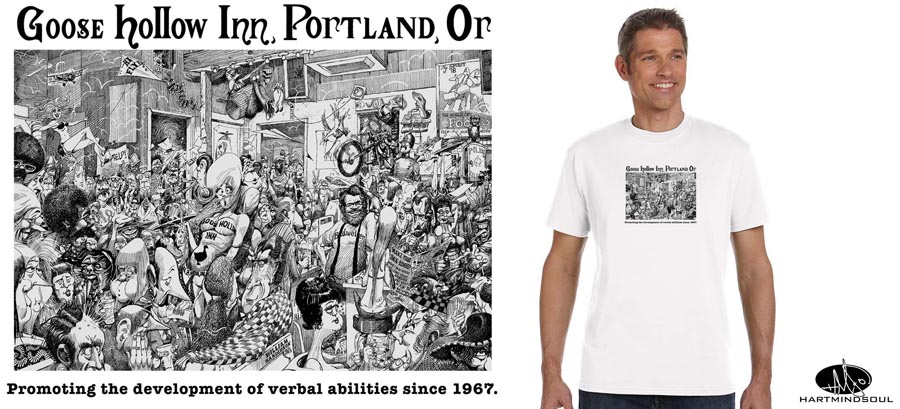 Join your favorite local coffee house and SW Portland bar for the 5th Annual NW Coffee Beer Fest Invitational. The event will be held at the Goose Hollow Inn, January 27th. Doors open at 12:00 noon and will continue until 7:00 PM.
Furthermore, you can remember the event for years to come with a commemorative T shirt. Own a piece of history when you buy a limited edition, Eco Friendly T shirt. Each shirt is custom screen printed by a local Portland, Oregon Screen Printing company.
Celebrate 50 years of local beer and coffee by "Promoting the development of verbal abilities" with the Bud Clark Family at Goose Hollow Inn. It takes a lot of hard work and dedication to stay in business for fifty years. Why don't you stop by for a local beer and see what we are all about.
Most importantly, remember to consume alcoholic beverages responsibly. Never drink beer or alcohol if under the age of 21. Please make arrangements to take public transportation or reserve a designated driver.