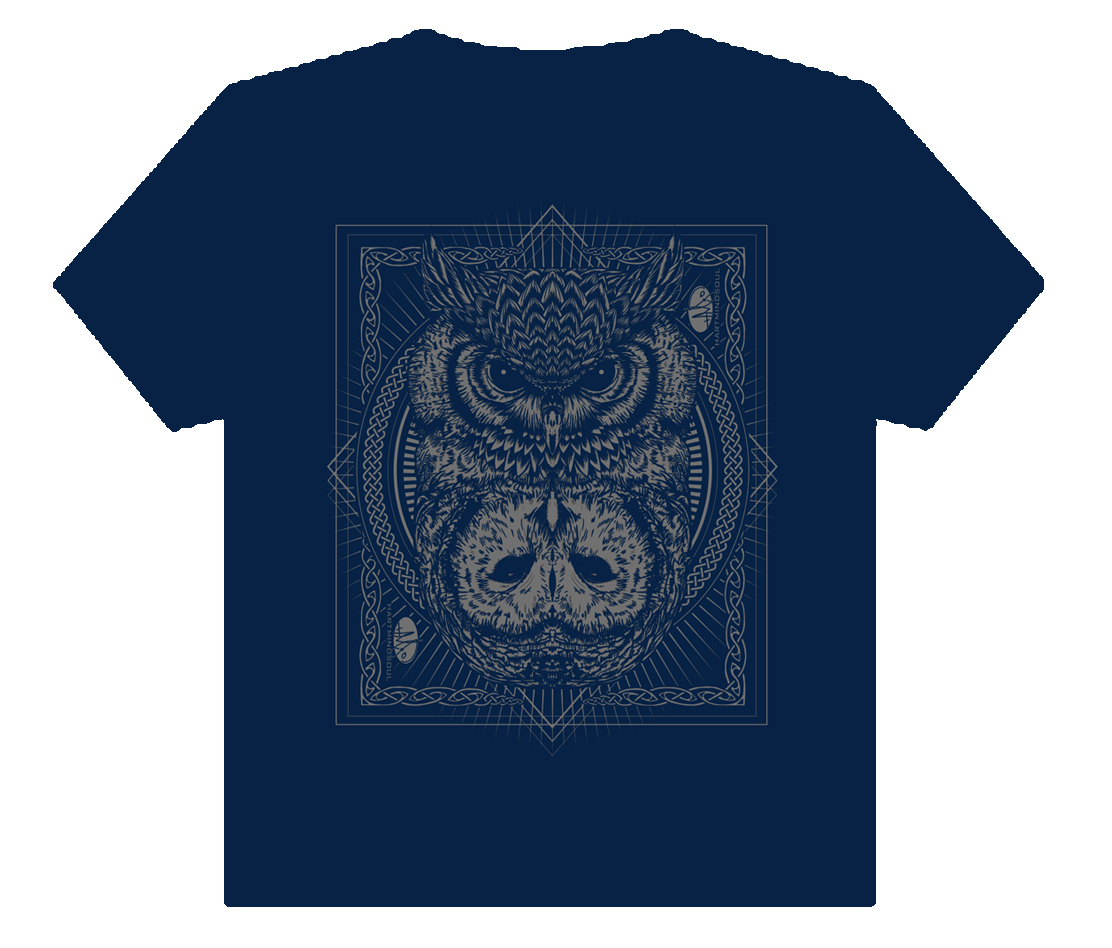 Are you looking for a water based screen printing ink? Make a strong impression with an Oregon Screen Printing company when you shop with Hart Mind Soul. Discharge Screen Printing is perfect for large scale graphics and single color designs.
Choose Discharge Screen Printing when you want a traditional screen print without the bulky feel of a Plastisol ink. T-shirts that are printed with discharge screen printing ink are extremely soft of hand and hold up for years.
But what is discharge screen printing and how does it work? Discharge printing is a technique used to remove the existing dye from a garment. By removing the fabric dye you are left with a very soft print.
Please note that there will be some color variance on custom orders that use discharge ink. Due to the nature of this water based ink not all colors of fabric respond as well. You can ask a local HMS nation representative about details on Discharge Screen Printing services.
How much more does discharge screen printing cost? Hart Mind Soul does have an additional charge for discharge printed T shirts and hoodies. Please forward your artwork or graphic design to our company email for review. After we take a look at your design we can create an exact estimate for your project.
Why should I chose Discharge Screen Printing? Just watch the short video above to get all the details on discharge printing. Then contact Heart Mind Soul and the HMS nation from any mobile friendly device for a FREE quote. Do you prefer to use the telephone? Call us any time of day: (800) 968-0799