Want to stay on the cutting edge of fashion and style in 2017? Follow Hart (heart) Mind Soul and the HMS nation online for the hottest fashion trends and urban apparel styles this New Year!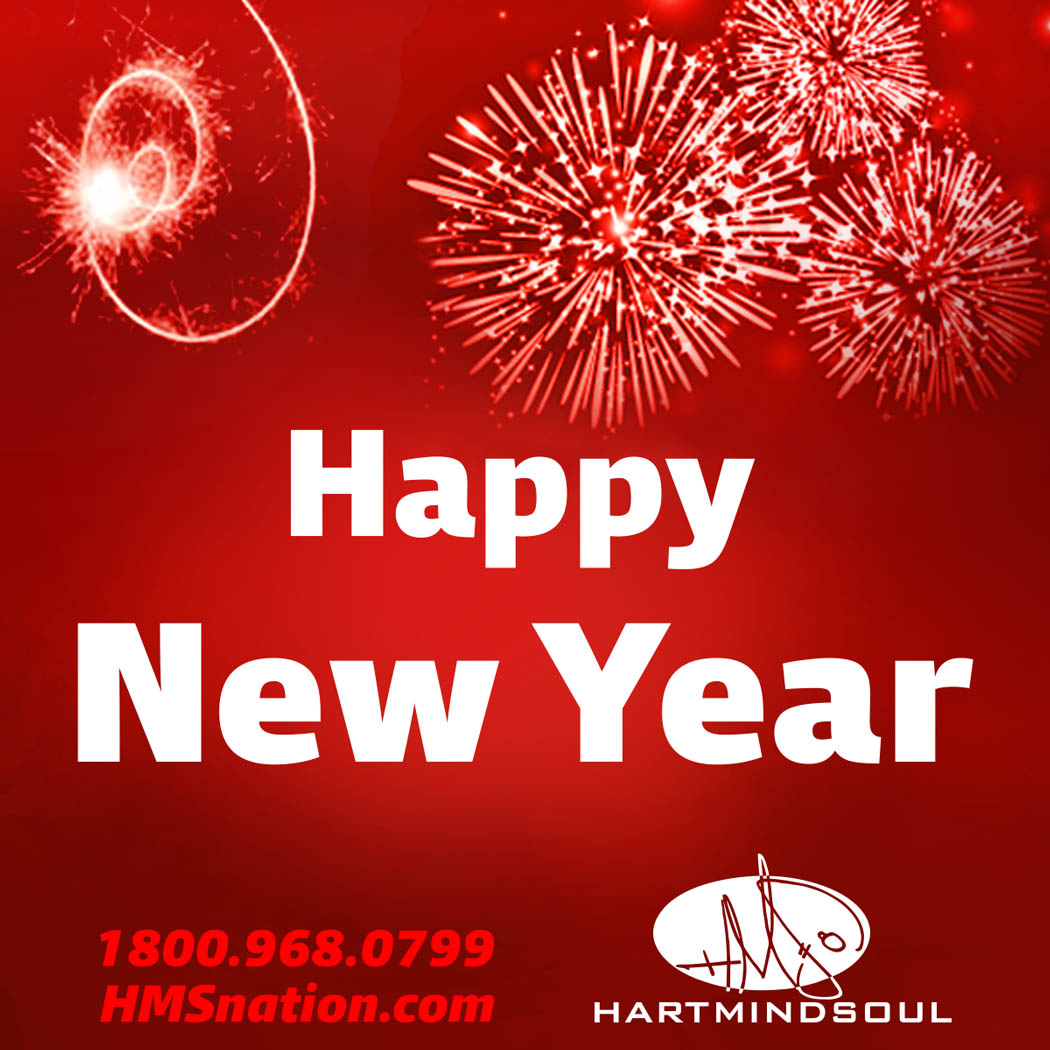 Dedicated to providing only the highest quality garments, custom screen printing services, embroidery, stickers and creative marketing solutions Heart HART Mind Soul and the HMS nation are your number 1 choice for first class customer service and Five Star custom printed products across the nation.

What's new at Hart (heart) Mind Soul custom screen printing for the New Year? Known for pushing the bar, Hart Mind Soul will be introducing new products from Independent Trading Company as well as new colors and styles from our existing distributors. In addition to expanding our growing art department, Heart Hart Mind Soul will also continue to grow our research and development facility offering a "first to market" driving force that continues to put Hart Mind Soul and the HMS nation at the front of the industry.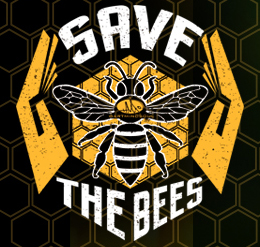 As a leader of the fashion and design industry, Hart heart Mind Soul and the HMS nation strongly believe in leading by example and giving back to the community. In addition to saving over 1,000 sea turtles last year, Hart Mind Soul custom screen printing, embroidery and sticker distributors have expanded our charitable gifts to include a "Save The Bees" campaign as well as a personal commitment to plant a minimum of 100 trees in the New Year.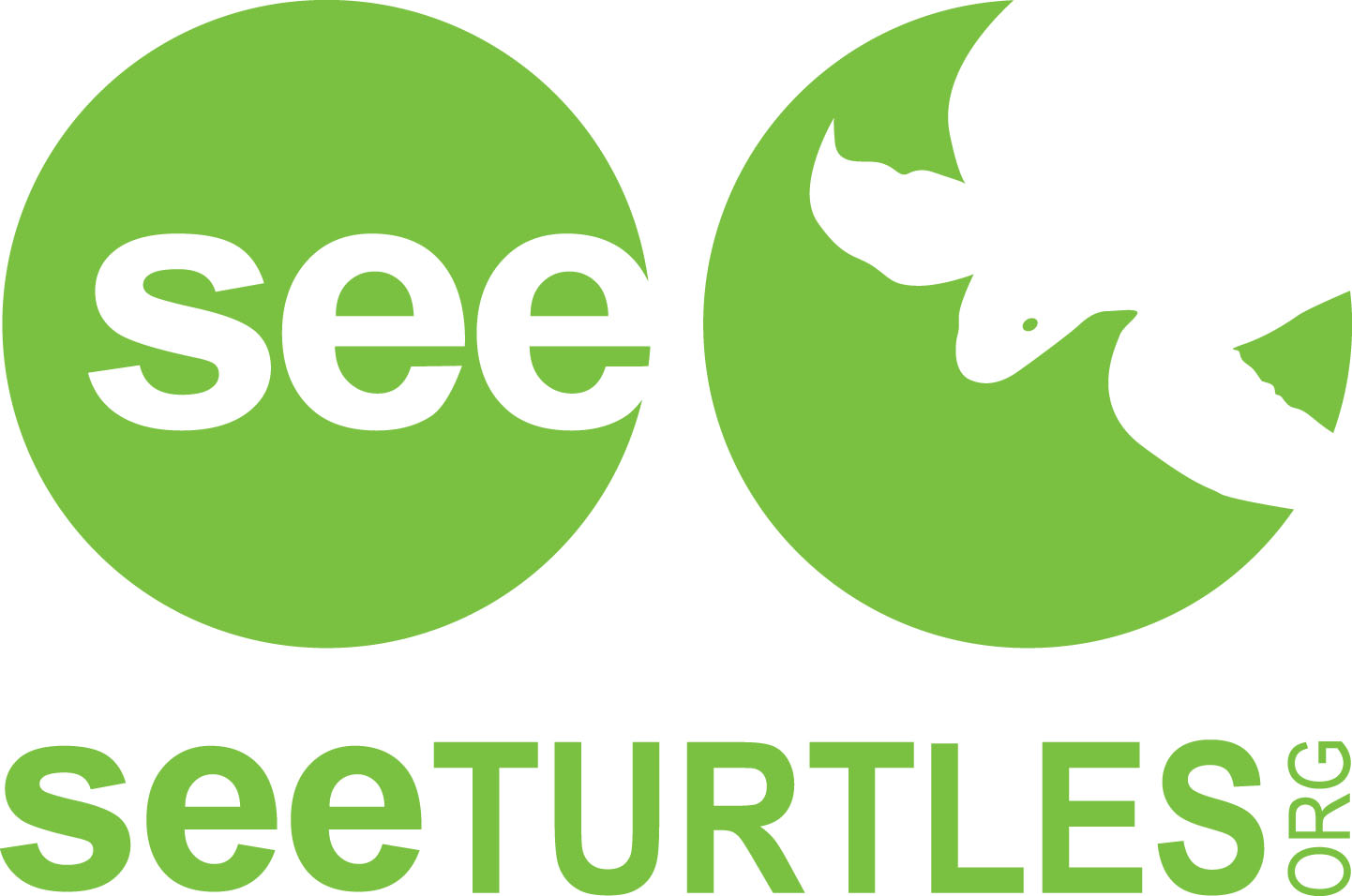 So, when you choose to do business with Hart Mind Soul, you really are choosing to make the world a better place. Looking for the cheapest T-shirts in Portland? You won't find them here. But you will find an established company with ideals and a passion for quality products and the best customer service. The choice is yours. Rest easy knowing that your hard earned dollars are going to support a greater good, and that your custom screen print, embroidery and sticker orders are being handled by professionals who will treat each order as if it where our own.
Click any of the images above for more information, or simply contact Hart heart Mind Soul and the HMS nation online from any smartphone or tablet. 
Call now! Hart Mind Soul – 1800.968.0799