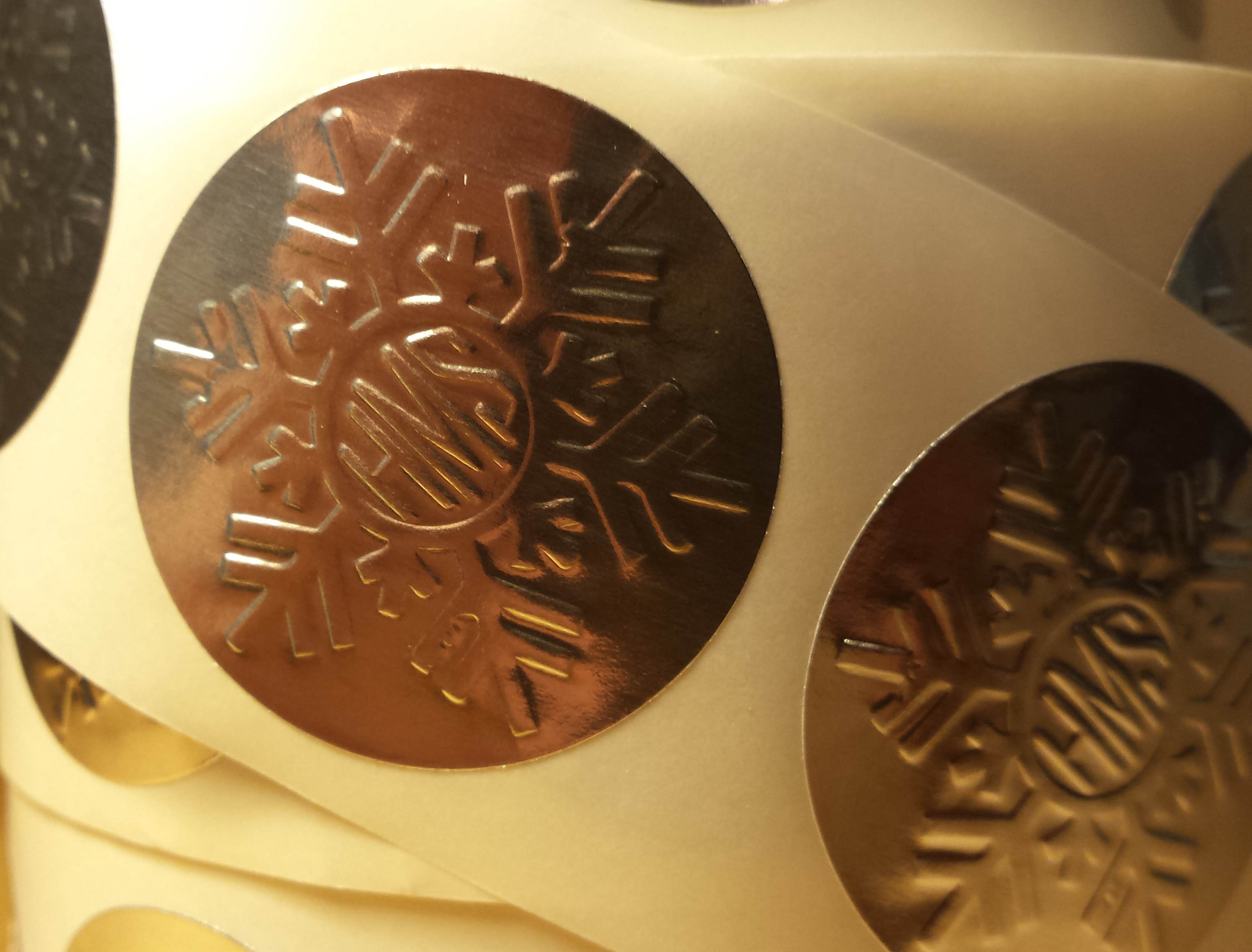 What are these Silver Custom Embossed HMS Snowflake Stickers I keep seeing around Chicago? Heart (HART) Mind Soul and the HMS nation produce and distribute only the highest quality custom screen printed and embossed foil enhanced stickers across the nation. If you are seeing a custom silver foil embossed sticker in Chicago, chances are it is in part to our excellent marketing and advertising program available upon request.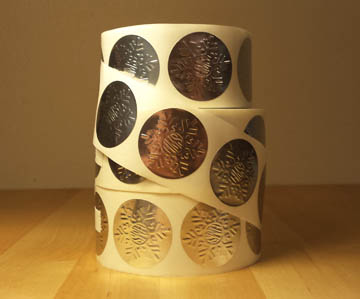 How do I get custom embossed silver foil stickers for my business near Chicago, Illinois? Just click on the link to request a FREE online custom embossed foil sticker quote from the industry experts at Hart Mind Soul and the HMS nation. Now serving the greater Chicago area!
All custom embossed foil sticker orders are covered by the outstanding 100% Heart (HART) Mind Soul customer satisfaction and product guarantee. Learn more about our Five Star Custom Screen Printing, Embroidery and Sticker services near Chicago, IL!
1800-968.0799