Let's be honest. Heading back to school is never very much fun. So why not make the BEST of the situation with Back To School sales and discounts on top quality kids clothing? From custom screen printed T-shirts and hoodies to Hart Mind Soul embroidery on winter jackets, the HMS nation is your best choice for Fall Fashion and Styles in Portland and the greater Pacific North West.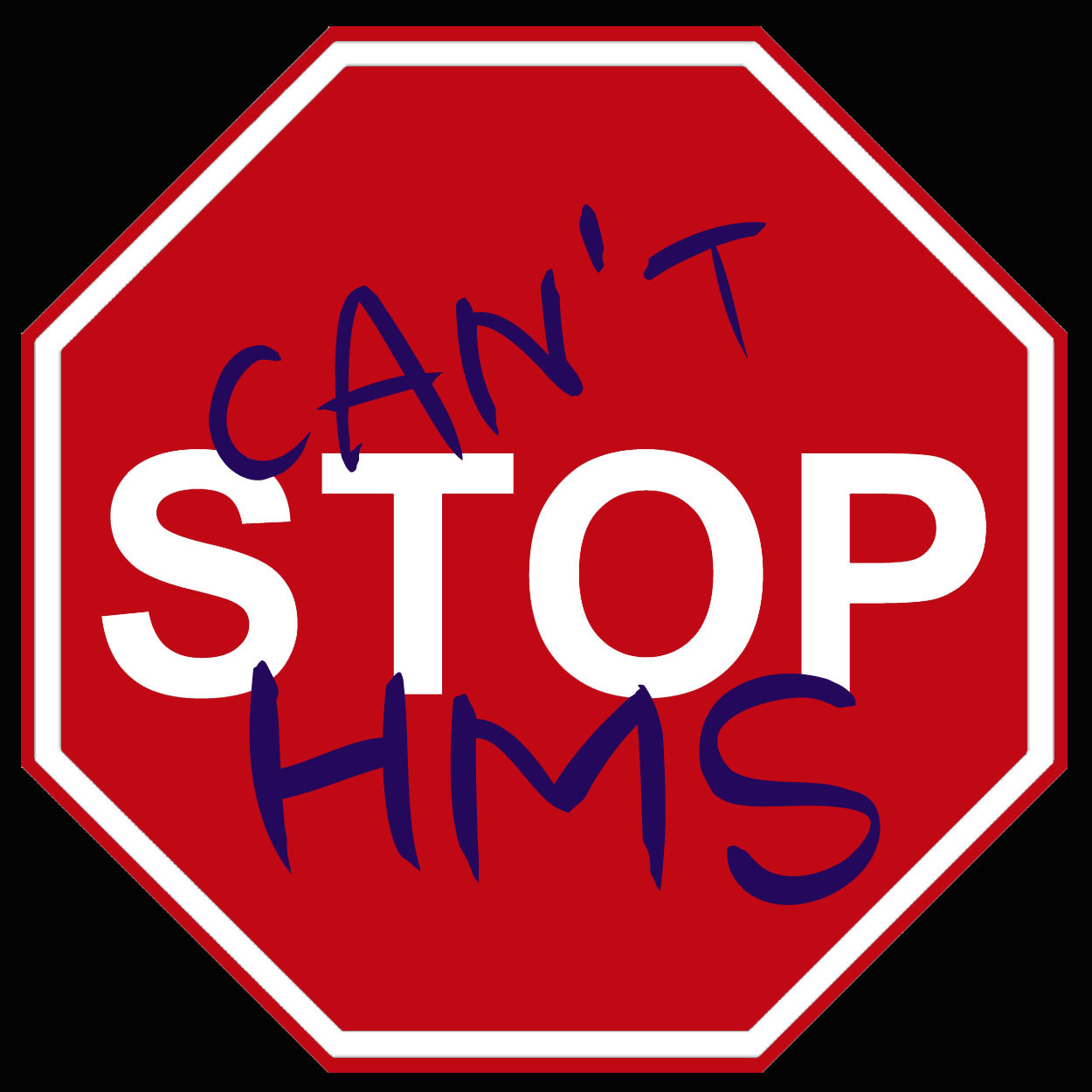 With the BEST graphic design team in Portland and top shelf apparel products like, OGIO, NIKE, Sport-Tek, Gildan, Hanes, Anvil, Port & Company, American Apparel, Bella, FlexFit, NewEra hats, Yupong, and District Made garments, you can see for yourself why Hart (heart) Mind Soul and the HMS nation have been leading the custom t-shirt and clothing industry on the west coast for years. Get the team apparel or uniforms your need screen printed in time for the first game of the season with Hart (heart) Mind Soul Back To School Clothing Specials.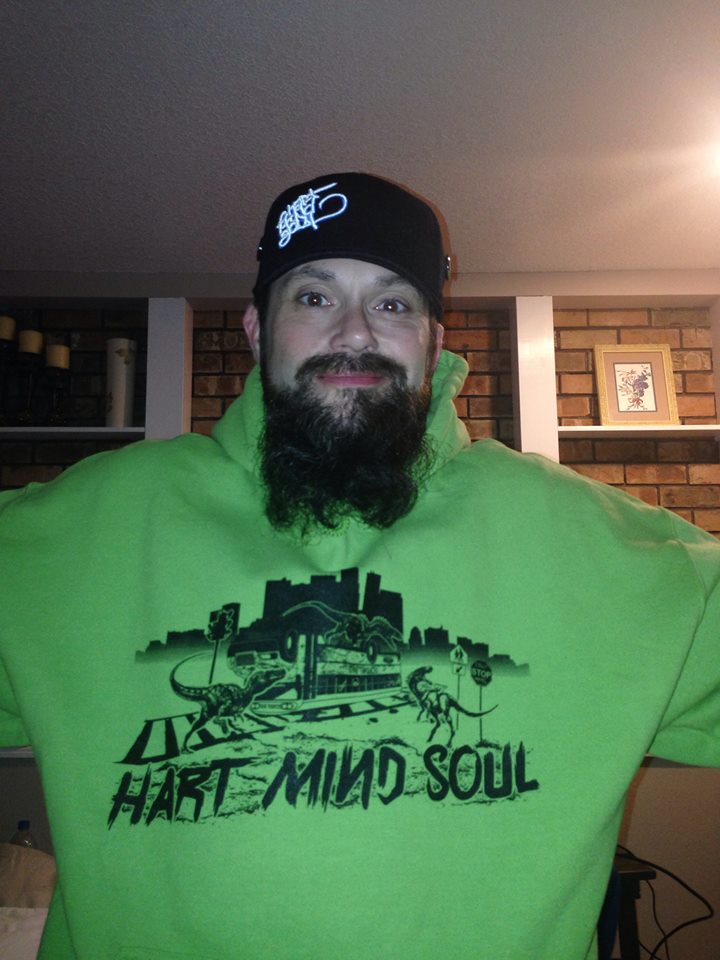 Head back to school knowing that you are covered by the Hart Mind Soul Five Star Product Guarantee. Which means that your custom apparel projects are covered by our 100% satisfaction guarantee no matter what the school year may hold in store. Get a free Back To School clothing quote near Portland from your tablet or favorite mobile device.
Hurry, Hart (heart) Mind Soul Back To School Clothing Specials near Portland won't last forever! Act now to get the hottest fall fashions at the coolest prices. Visit our company website, online cart or feel free to contact the HMS nation from your smartphone or landline: 1800.968.0799