Hart (heart) Mind Soul and the HMS nation, in Portland, Oregon believes in supporting our local artists. In an effort to showcase some of the wonderful work from local Portland artisans, that often goes overlooked, Hart Mind Soul has partnered with Local Portland, Bead artist and model, Chloe Calypso. Commissioned specifically for the HMS nation, these custom HMS keychains were handmade with love as part of our ongoing commitment to being a stand out, Five (5) Star custom screen printing, embroidery and sticker company.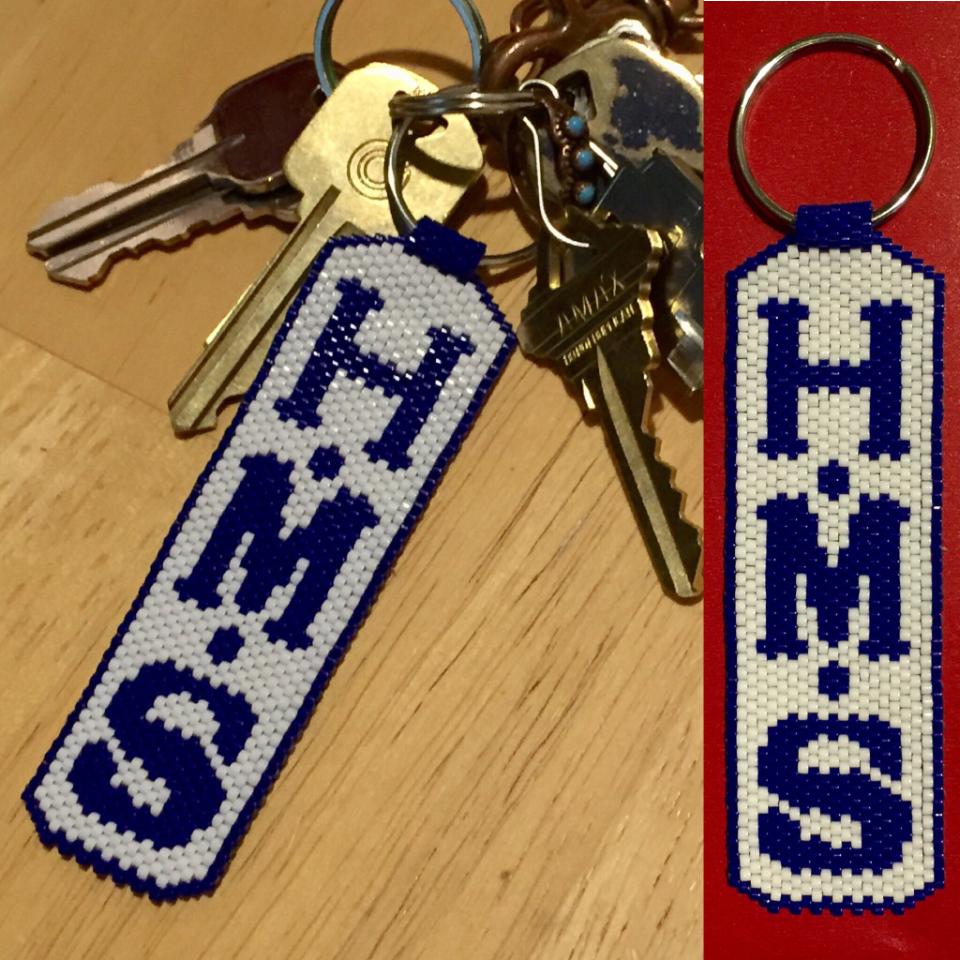 Act now, supplies are limited! Get online early, to receive a *FREE custom Hart (heart) Mind Soul beaded keychain. Handmade by local artisan Chloe Calypso, via Calypso Local Beaded Art in Portland, Oregon. View additional handmade beaded items from Portland, on Chloe Calypso's online ETSY shop, we promise you won't be disappointed.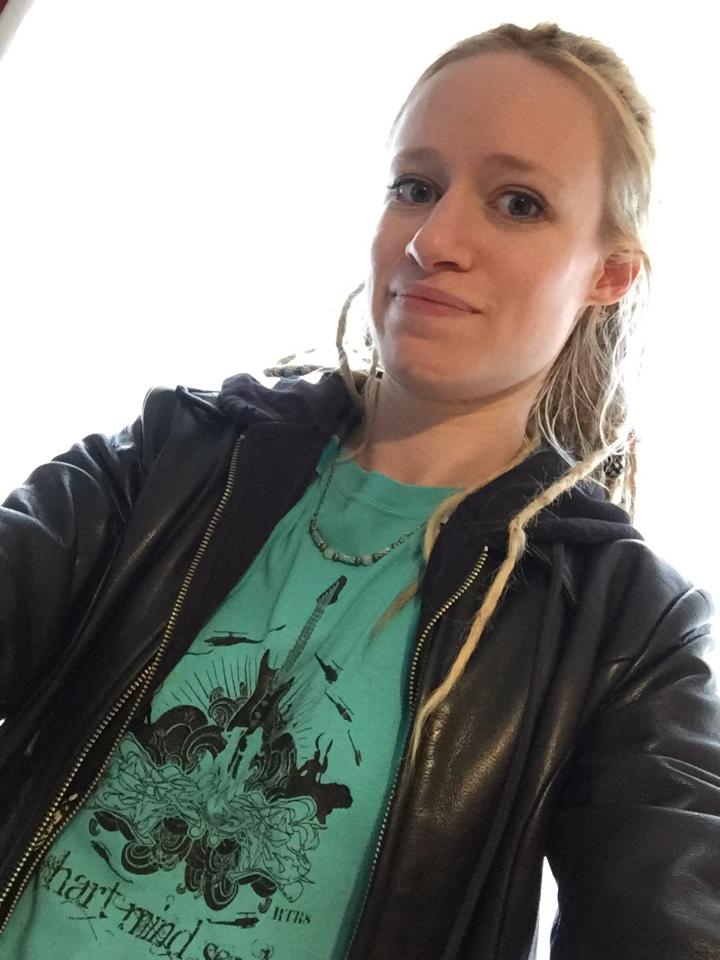 Make sure to follow Chloe Calypso and Calypso Local Beaded Art from Portland, on instagram! To make it easy, we have even included the link. So what are you waiting for? The Hart Mind Soul online cart is responsive, which means that it instantly formats to the screen on ANY mobile device! So click, swipe, like, follow, and tweet all about it. NEW, handmade custom beaded keychains from Hart Mind Soul and the HMS nation. *FREE while supplies last.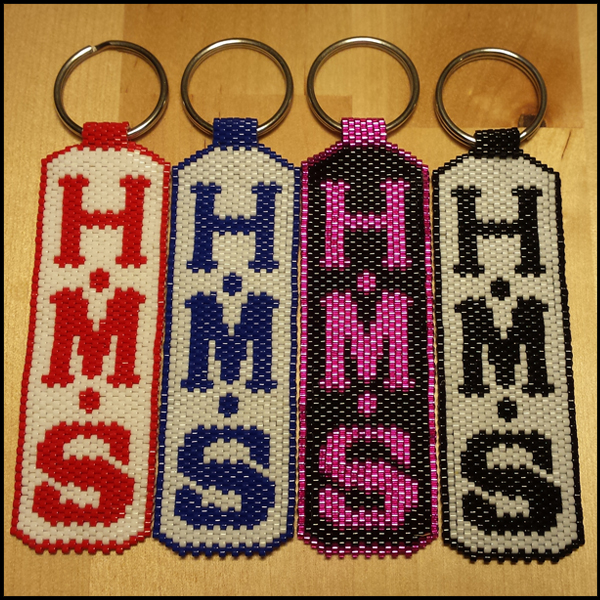 Hart (Heart) Mind Soul & the HMS nation – Portland's premier choice for all things printed. 1800.968.0799