Need high quality, Five (5) Star custom screen printing in Portland, FAST? Contact the T-shirt printing professionals at Hart (heart) Mind Soul and the HMS nation, for the BEST custom printed shirts, hoodies, zip ups, stickers, sweatshirts, long sleeve T's, even baby, infant and toddler T-shirts.

Proud to offer first class embroidery services to compliment our excellent screen printing and graphic arts department, Hart (heart) Mind Soul and the HMS nation are Portland's BEST choice for all your custom printing needs. 

But don't just take my word for it. Click here to take a look at the MANY featured, (5) Five Star T-shirt Screen Printing Reviews, from over a decade of satisfied, Hart Mind Soul customers!
"Hart mind soul simply amazing art, service and style!  Always a pleasure to do business with them! thanks for all your dedication to my many projects !"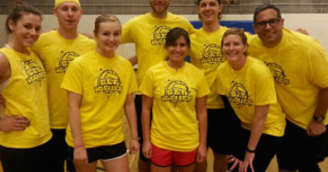 "I just received another quality product from Hart Mind Soul!  It doesn't matter if I am buying a large quantity of shirts for work or one…. Peter and his talented group are always there to make sure I receive a quality product on time."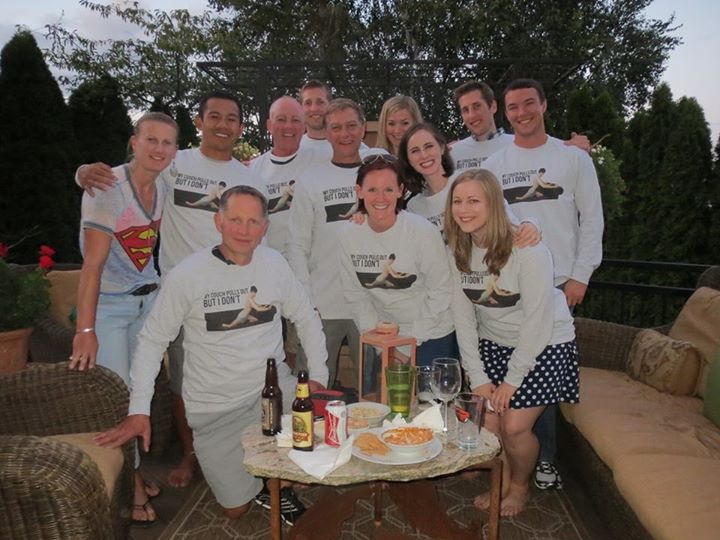 "Peter was great. Quick communication, respecting of my self-imposed deadline, polite, not to mention quality printing at a reasonable price. My volleyball team was pumped! I know where to go in the future… right back to Hart Mind Soul. Thanks, Peter!"
Hart (heart) Mind Soul, your one-stop, online shopping destination for all things screen printed in Portland, Oregon and Lake Oswego. Contact us online for a FREE quote. Or call: 1800.968.0799 to talk to a real person.
Request more in formation on the BEST t-shirt printing in Portland

Ask us about Hart Mind Soul, custom sticker specials!