Order online to take advantage of our custom screen printing specials and receive 100 FREE* can koozies with your one color logo printed on the front and back. FREE* with all 250+ unit T-shirt, hoodie, or zip-up orders. Click here to contact Hart (heart) Mind Soul and the HMS nation in Portland, Oregon today and learn more about our special St. Patrick's Day Screen Printed Koozie deal.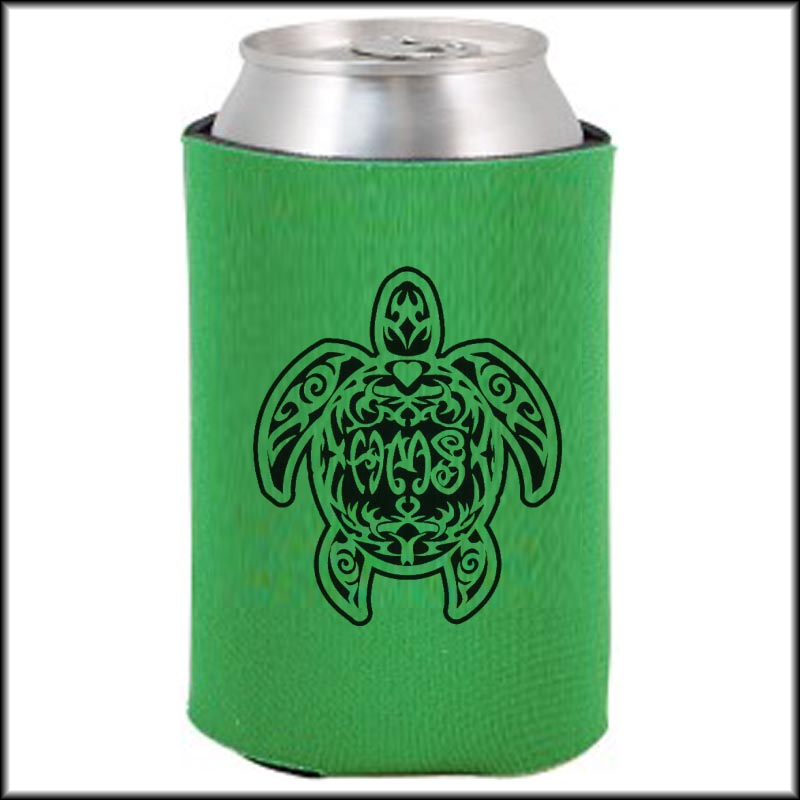 From 100% cotton apparel products, to organic, sustainable and DryFit performance wear T-shirts, Hart Mind Soul offers the highest quality apparel products, screen printing, embroidery and stickers in the greater Portland, area.

Looking to make a name for your new business? Hart (heart) Mind Soul custom screen printing, embroidery, stickers and design can screen print your very own graphic design or business logo onto just about anything.  Tote bags, T-shirts, hoodies, zip ups, cinch packs, etc. And remember, Polo shirts, New Era or Flex Fit hats, and high quality items are perfect for embroidery.