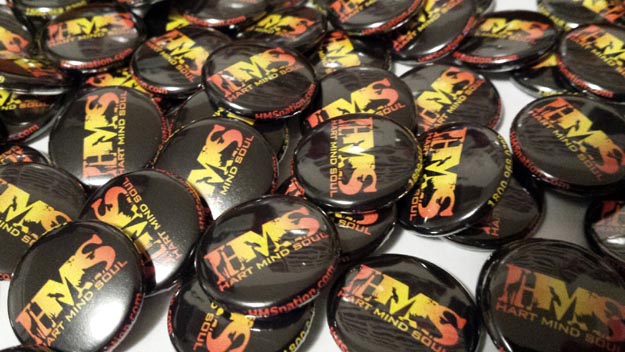 With hundreds of holiday packages and custom orders in the mail, this truly has been a GREAT year for Hart Mind Soul (HMS) custom screen printing & apparel in Portland, Oregon. It is hard to believe that over a decade has gone by, since we first started screen printing on T-shirts and hoodies in Portland, OR.
From working at someone else's screen printing press on the weekends in Aloha, to owning  a small press in the kitchen at Beaverton. Then a shop in the basement in SE Portland, and then into a garage and even a warehouse near Montgomer Park on SW Vaughn Ave. and into a nice office with an elevator on Lovejoy St. in Portland, Oregon.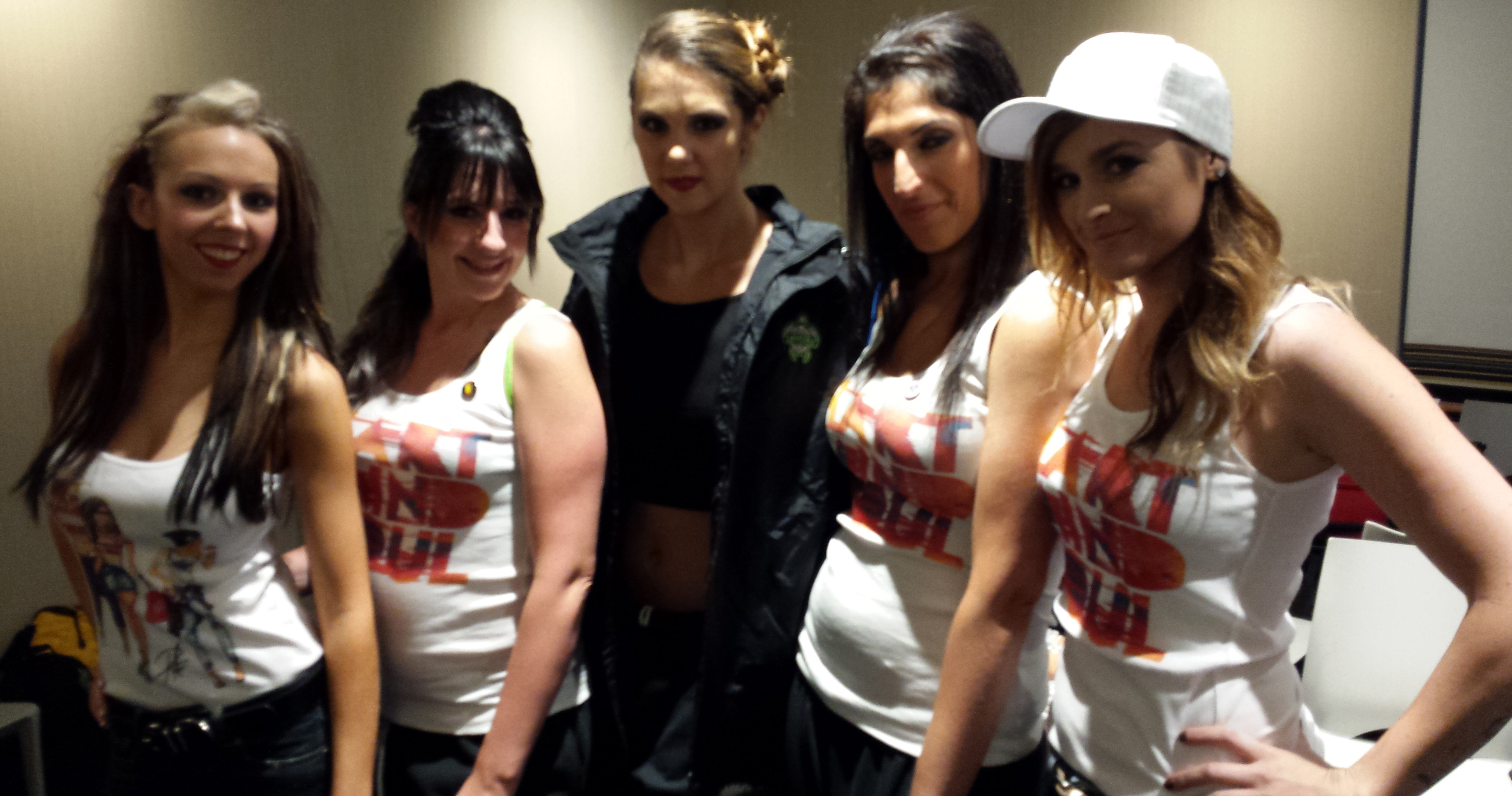 When the recession hit, Hart (Heart) Mind Soul, (HMS nation) custom screen printing in Portland, Oregon switched to a purely digital business model and subsequently opened up the floodgates for tremendous business and increased market share across the United States.
With a Hart Mind Soul (HMS nation) franchise satellite location in New Mexico, and our recent expansion into multi media advertising campaigns, the future is bright, in deed, for HMS, Hart (heart) Mind Soul custom screen printing, Portland.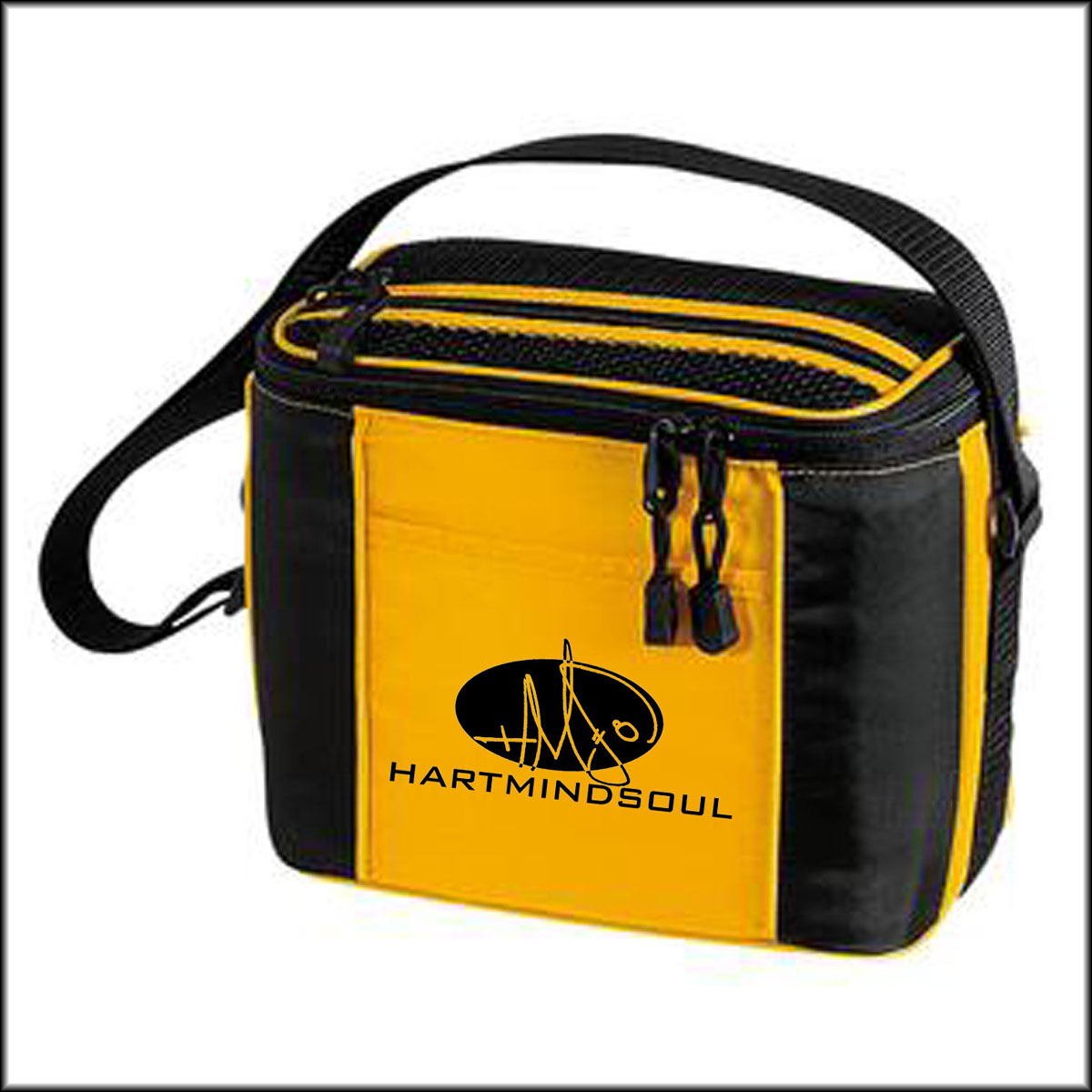 From Stickers to t-shirts, jackets, hoodies, hats, and beanies, Hart Mind Soul (HMS) screen printing is your premier choice in Portland.