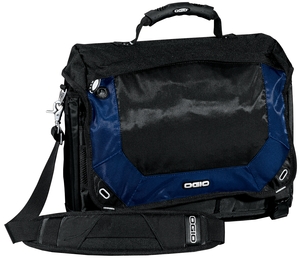 Get your bike on with custom embroidered messenger bags, from Hart Mind Soul (HMS nation) Portland Oregon.
Featuring a main compartment with pockets and a padded drop in lap top sleeve for easy access. An extra digital media pocket provides plenty of room for the audio/music device of your choosing.
You can even keep your files crisp and flat with special rear facing pockets for sensitive documents. Throw in the travel essentials sleeve and organization panel and you are on the fast track to success.
Clean and stylish these high quality bike messenger bags are perfect for custom embroidery or patchwork. So add a little something extra to your morning bike commute in Portland, Oregon and click here to pick up your fashion forward messenger bag and make your day that much nicer.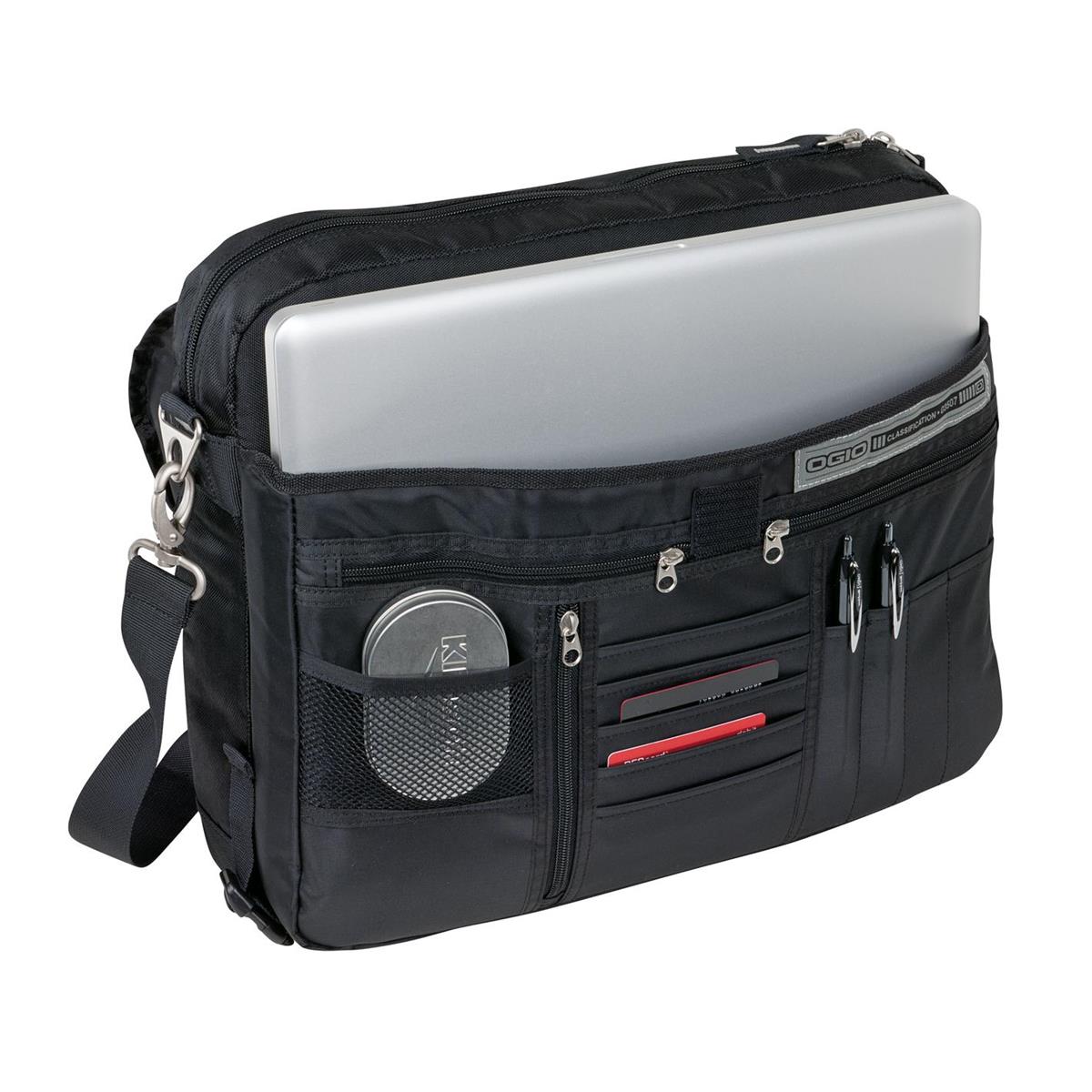 Hart Mind Soul custom apparel, screen printing and embroidery is based in Portland, Oregon so you can feel good about supporting a local business.
Hart Mind Soul and the HMS nation also distribute across the nation, so if you need a custom bike messenger bag, feel free to contact us online, or simply call our offices at: 1800.968.0799
Available in Black, Red and Blue these high quality bike messenger bags combine work with play. Intertwining fashion, style and a business-minded design Hart Mind Soul custom bike messenger bags are an essential for the fall and winter season in the great Pacific Northwest.
Additional benefits of this Ogio brand bike messenger bag include a detachable, adjustable padded shoulder strap and laptop sleeve to fit your tablet or portable mobile device.
So what are you waiting for? From SE Portland, to the Pearl District and Goose Hollow Neighborhoods Hart Mind Soul and the HMS nation have the best custom bike messenger bags in Oregon.
Click here to get a free quote and learn more about custom embroidery and other high quality soft goods from the industry professionals at Hart Mind Soul.